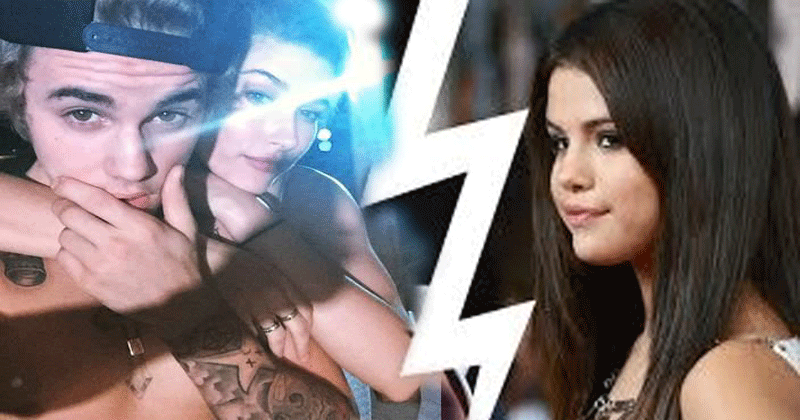 Justin Beiber has taken a massive step forward with a girlfriend. According to a TMZ report, the celebrity couple got engaged in the Bahamas on Saturday.
"Love Yourself" singer, 24, proposed to the model, 21, in front of a crowd at a resort in the Bahamas on Saturday, July 7. TMZ, which was the first to report the news, claims that Bieber's security guards asked people to put away their phones "because something special was about to happen."
Baldwin subsequently showed off a massive diamond engagement ring as the pair hung out at a beachside bar on Sunday, July 8.
The newly engaged couple's parents have reacted to the news with excitement, with Jeremy Bieber sharing a photo of his son on Instagram and writing, "Proud is an understatement. Excited for the next chapter."
Love Love Love Love Love Love Love.

— Pattie Mallette (@pattiemallette) July 7, 2018
Baldwin's father, actor Stephen Baldwin, wrote in a since-deleted tweet that he had a "sweet smile" on his face, adding that God "is moving in the hearts of JB&HB."
Bieber and Baldwin recently rekindled their romance when the 'Beauty and a Beat' singer broke up with his on-again-off-again girlfriend and fellow pop star Selena Gomez. Their PDA was the talk of the town when the duo was in New York City a couple of weeks ago.
"Wolves" singer, Selena Gomez put the brakes on her rekindled romance with Bieber due in large part to her mother's disapproval. Gomez and the "Sorry" crooner have a long history that began when they first started dating in 2011 and they were in an on-off relationship in the years that followed.
Another source told Us that Gomez believed that Bieber was being so public with his romance with Baldwin to "make Selena upset."
"Anytime he has done this in the past, Selena doesn't even see stories about him in the media," the source added. "Her team makes sure she is protected from it, so it's a waste of time on Justin's end if that's his goal. No one in her circle speaks about him when they are on the outs and she keeps her circle and team very small."
"Right now, Justin is very happy with Hailey. He always had a lot of love for her," a source had told the magazine in June.
Bieber and Baldwin had split in 2016. At the time, Bieber did not want to 'rush into anything.' In an interview with GQ, the singer had said, "What if Hailey ends up being the girl I'm gonna marry, right? If I rush into anything, if I damage her, then it's always gonna be damaged. It's really hard to fix wounds like that. It's so hard … I just don't want to hurt her."
Gomez spent time with friends on Sunday after Bieber's engagement news broke. In videos posted to a fan account on Twitter, the pop star could be seen on a boat in NYC wearing a blue and white bikini and was heard cheering as her male pals jumped into the water.
Also Read:Manisha Koirala on wearing her first bikini on screen at the age of 47