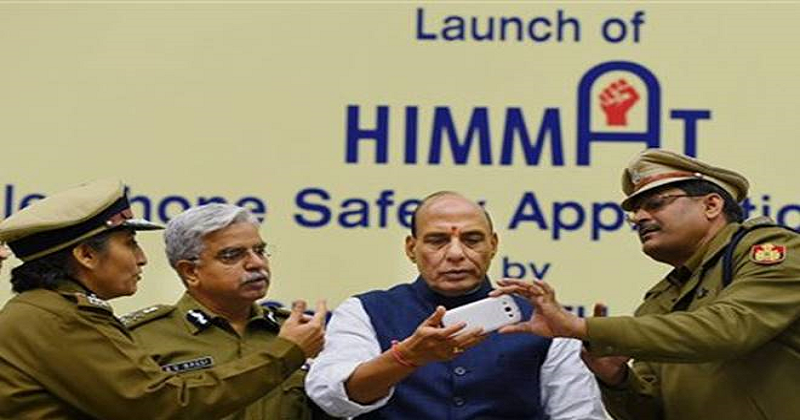 The Delhi Police had launched the Himmat application in 2015, to prevent the outcry of women from the suffering of many crimes against them. Three years later in February 2018, they launched a new version of the earlier launched 'Himmat' application. The application, however, isn't an app which can be seen on everyone's phone
Himmat application did not find many takers. Only 32,604 people downloaded the application in three years, a number far too less knowing the number of women who work in Delhi and NCR.
The application was launched on January 1, 2015, but did not attract many users. It was just considered to be an emergency safety application. Later, there were issues which emerged as the residents of Delhi could only register and the registration process was also not user-friendly. The application could only be used in English.
Read More: Glamorizing militancy, separatist Hizbul Mujahideen releases list of terrorists
When the Delhi Police realised that the original Himmat App could still be improved upon, an audit was conducted which revealed that the interface of the App was not sufficiently user-friendly, it was not bilingual, the app was not comprehensive and registration process was cumbersome.
Delhi police said that it had updated the application in 2018 fixing various technical issues.
The Himmat Plus application has implemented better than the Himmat and has 40,935 downloads however the application has failed to successfully execute the purpose. Only12,468 calls were received from the application.