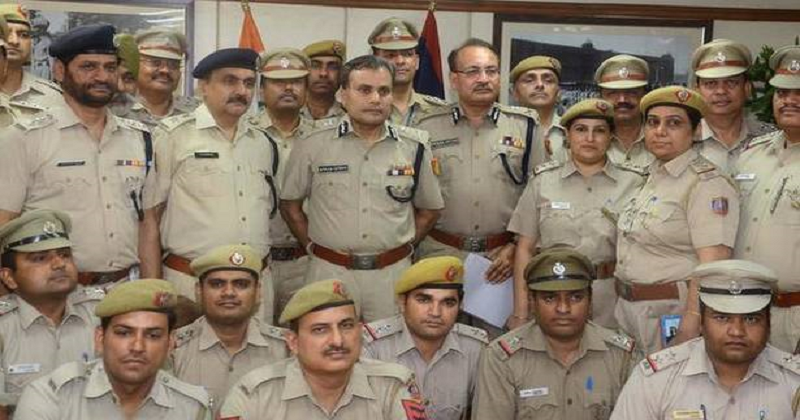 The Supreme Court not only restored the faith of Nirbhaya's parents in the judiciary but was also a reason for the police officers investigating the case to solve and pay the convicts what they deserved. A team of around 100 officers charge sheeted the case also before time.
Inspector Anil Sharma the investigating officer (IO) of the case has never missed hearing for the last five years. From the first day, Sharma built an emotional bond with the victim. They decided on celebrating Christmas and New Year's together but she passed away. A team of around 100 officers with an expert of each in the team. From physical to material to scientific, electronic and orthodontic evidence, all five played a crucial role in solving the case.
The police used orthodontic evidence which was probably the first time it was being used in a rape case which showed how the teeth marks matched with the marks the 23-year old paramedical student.
Read More: Ahmedabad: Flight delayed after the airlines received a call of an explosive on board
Sharma lost his father and his brother but never missed the hearing or let anything affect him. "As officers, we feel immensely satisfied that we were able to make the investigation reach its logical conclusion. The twilight I saw in the eyes of her mother propels us to perform better. Today's verdict made us look at each other's eyes and congratulate," said Sharma.
The Special Investigation Team (SIT) was headed by Pramod Kushwah, DCP, Special Cell who was then Additional DCP South. "I hope this serves as a deterrent, Kushwah said after the judgement.