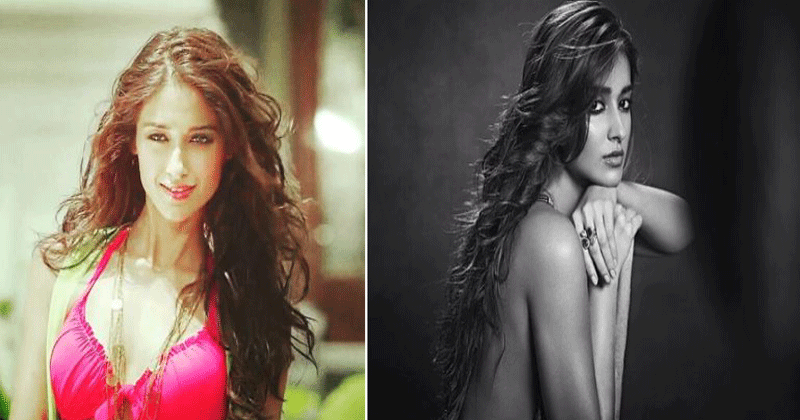 Ileana D'cruze is a well-known actress in Indian film industry. She is one of the most famous actresses also. She holds a rigid position in the film industry until today.
Ileana can be seen posing topless in her recent picture on the photo-sharing platform. There's no doubt that the actress looks drop-dead-gorgeous in the black-and-white picture which has been clicked by celebrity photographer Rohan Shreshtha, but it's the caption of the picture that's gathering a thunderous round of applauds from the netizens.
Ileana shared the picture writing alongside, "F**k their opinions and what they think you are. you are NOT made of their flaws. you are made of your own darkness and exploding stars. – @rmdrk @rohanshrestha." while looking at the picture for the first time gives the impression that the actress has gone topless, there's also a possibility of her wearing an extremely low cut backless attire. Nevertheless, she does look breathtakingly beautiful.
Also Read:Nora Fatehi Shows Difference Between Imagination and Reality with Role-play: Video