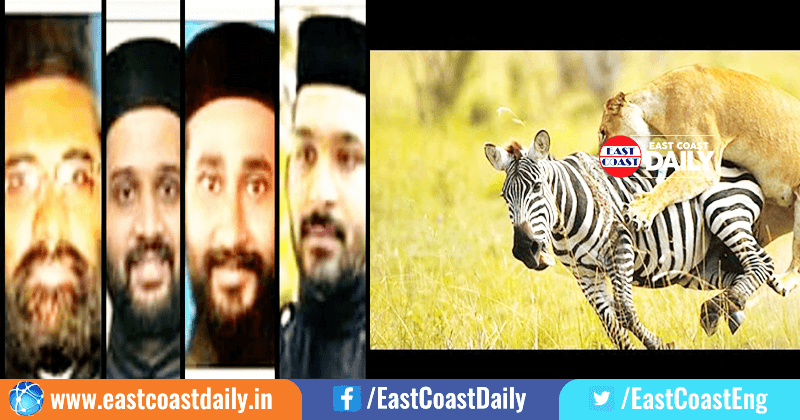 In the recent spate of rape cases from the church, Kerala High Court lashed out at the Orthodox priests who were involved in those cases. The court observed that the Orthodox priests behaved like predators. Dismissing the anticipatory bails filed by the priests, the court made strongly worded observations. The Orthodox priests overcame the woman by misusing their position. The statements given by the woman before Magistrate and the investigation officer should not be written off, said the court.
See also:Another rape case, this time again from Orthodox church
In the anticipatory bail, convicts had asked the court to allow a special time to surrender before the court and to consider the bail application that day itself. But both the demands were turned down by the court. The priests may surrender themselves at the concerned courts. About their bail application, the court said that it would be considered as per the merit.