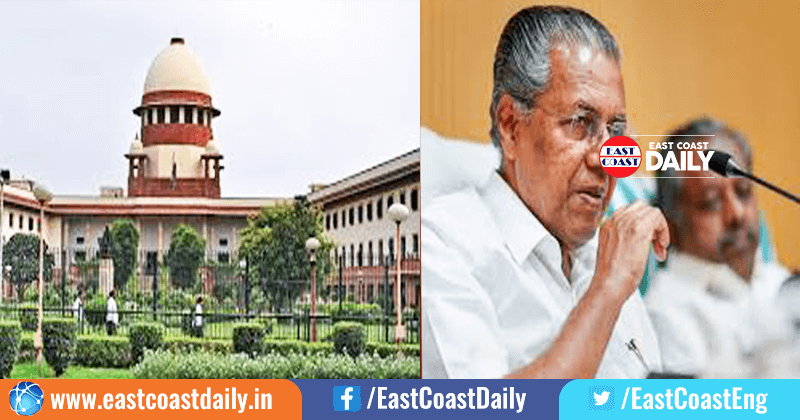 The apex court of the country asked the Kerala Government to furnish the details of the expenditure on the Central Government provided funds. The Supreme Court observed that the nation needed to know about that.
The Court asked why the details of expenditure have not been given so far.
See also:Popular Front's secret Whatsapp group in the Kerala Police;CPI(M) Govt's unabashed support
The affidavit submitted by the Chief Secretary was unclear, so a new affidavit which clearly furnished all the numbers should be given, told the Court.
Ordering an immediate social auditing of the orphanages in Kerala, the Court asked to clarify about 6000 children from the shutdown orphanages.