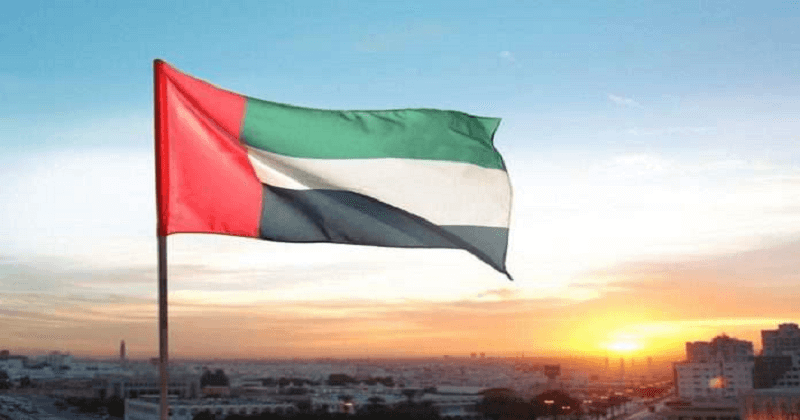 If you are a UAE resident, here is a good news for you. You could be in for a 5-day weekend next month.
According to the Director of the International Astronomical Center (IAC), at 2:48am GMT on Friday, July 13, the crescent moon of Zhil Qi'da is expected to be born.
Mohammed Shawkat, the IAC director, stated that the crescent will be visible from the western-most Arab countries on Friday, whereas the rest of the countries will be seeing the moon on Saturday.
see also: Popular Front's secret Whatsapp group in the Kerala Police;CPI(M) Govt's unabashed support
This will affect the Hijri calendar dates – if the moon is potentially sighted on Friday, then the first of Zhil Qi'da will be on July 14 – otherwise, the 11th Hijri month would begin on Sunday, July 15.
The official calendar dates given by the Islamic Affairs and Charitable Activities Department of the Government of Dubai (IACAD) would most likely be confirmed for the upcoming holidays.
With Zhil Qi'da being 30 days, Eid holidays will most likely begin on Tuesday, August 21, for public and private sectors alike. Earlier, the Sharjah Center for Astronomy and Space Sciences predicted that Eid Al Adha most likely will fall on Wednesday, August 22, according to astronomical calculations. Thus, Arafat day will fall on Tuesday, August 21, which would indicate a long weekend for UAE residents.
The next short leave for employees could be on August 12. The Abu Dhabi government had announced the list of public holidays for 2018.