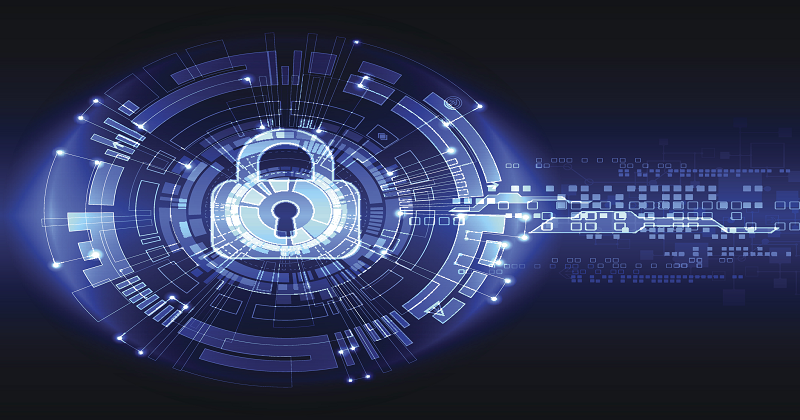 The customer is the prominent asset of Telecom Regulatory Authority of India (Trai) on data privacy, security and ownership of data, which are anticipated to be out in a few weeks.
"The primary emphasis is on customer's data. The customer is the king of his own data. The data use should be limited to the purpose for it has been given. He/she should have all the rights on who will use their data and how, if they want to delete their data, they should be able to delete it. In case, data is used somewhere, the customer's permission should be mandatory," a senior official from Trai told.
The recommendations on the issue are expected to be out in a few weeks, the official said. The final recommendations will not only be applicable to the telecom sector but will also include other sectors.
Trai had come out with a consultation paper on privacy, security and ownership of the data in the telecom sector in August last year. Trai is in the midst of finalising its views.
According to the consultation paper, about 90% of the data in the world today has been created in the last two years alone with new data being added to this pool at the rate of approximately 2.5 quintillion bytes of data every day. Trai had said while recognising the vast business and efficiency potential of data analytics, it is also vital to assess whether the data protection rights of individuals are being adequately protected in this changing environment.
Read More: Turn an Italian egg-breakfast dish to Indian-Spicy Indian Style Masala Frittata
"Data is not a perishable commodity. We have to make sure that it is protected well and not misused," the official said.
Trai is also likely to recommend a framework to the government on how to prevent misuse of the data and if it is misused, what mechanism a customer can follow to get a redressal.
Trai had earlier noted that many mobile applications seek access to subscriber data such as call records, access to microphone, pictures, SMS and the likes which may not be required for providing the service desired by the user, and had even flagged the one-sided nature of these arrangements with an uneven bargaining power between the provider and the user.