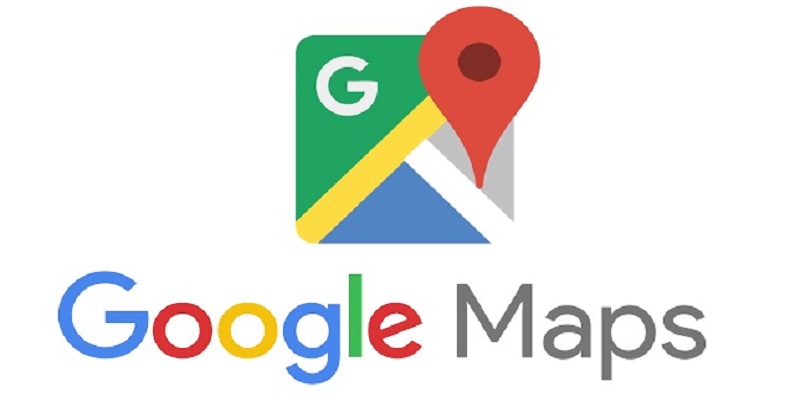 Google Maps is a web mapping service developed by Google. It offers satellite imagery, street maps, 360° panoramic views of streets (Street View), real-time traffic conditions (Google Traffic), and route planning for traveling by foot, car, bicycle (in beta), or public transportation.
One needs a good and stable internet connection for the Maps to work smoothly. However, in our country we often face bandwidth issues which results in a patchy internet connection which often leaves us in the middle of nowhere. But, the navigation app has a solution for that as well. So, if you are packing up for a road trip or are travelling to another city, then you can use the offline Maps feature offered by Google.
Also Read : Google Doodle celebrated Hubert Cecil Booth on his 147th birthday
The feature enables you to download the map of any area so that you use it without a working internet connection. So, here is the guide to download the Google Maps offline both for Android  .
Download a map to use offline on Android device
Step 1: On your Android phone or tablet, open the Google Maps app.
Step 2: Make sure you're connected to the internet and signed in to Google Maps.
Step 3: Search for a place, like Udaipur.
Step 4: At the bottom, tap the name or address of the place and then Download. If you searched for a place like a restaurant, tap More and then Download offline map.
After you download a map, use the Google Maps app just like you normally would. If your Internet connection is slow or absent, Google Maps will use your offline maps to give you directions.