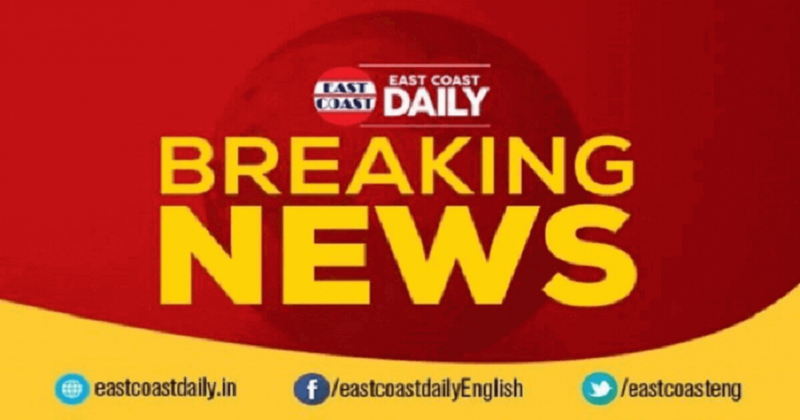 This is a breaking news. Supreme Court releases a verdict on recent cases of mob lynching in the country.
The Supreme Court said that no man can become the law unto himself. And that it is the responsibility of the state government to maintain the law and order.
READ ALSO: Techie and Saudi friend attacked by locals over chocolates
"Mobocracy cannot be allowed in a democracy" stated the Supreme Court.
This verdict comes after the most recent case of mob lynching had killed a Hyderabad based Google techie and his Saudi national friend.
Further details awaiting.