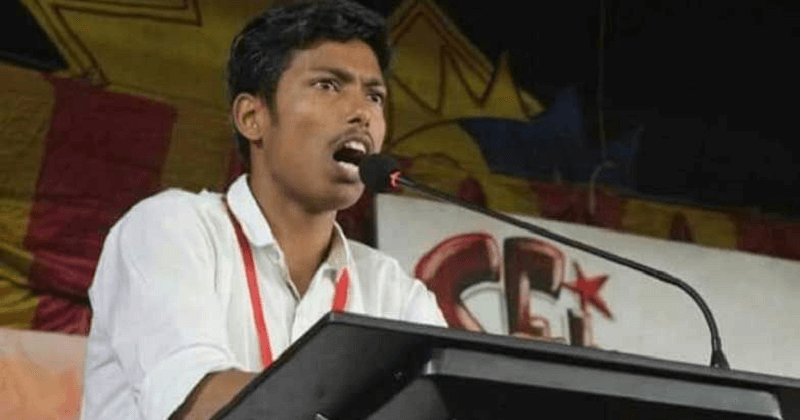 The mysteries of the murder of SFI leader Abhimanyu is far from being unravelled, but it seems the killer gang had employed 'Criminal Layer' technique. What this technique would ensure is that the people who are involved in the crime will not know the entire culprits behind the scene.
READ ALSO: Another bombing takes place ahead of elections; child among injured
J.A Muhammad who brought the killer-gang to the college campus isn't aware of the entire members who are involved. Police was hoping that the mysteries will be solved with the arrest of Muhammad and it hasn't happened that so. It was the information about a resident of Kannur district Muhammad Rif that the police managed to extract from J.A Muhammad. The master brain behind the murder is still a mystery. Police could only go as far as the 'Nettoor Layer' and not beyond.
Criminal layering technique is used to make sure the investigation doesn't get to the main perpetrator by employing groups that are mutually not connected. Arresting someone from any of these groups will not give them a lead to another group in most cases. This is the reason why police have not been able to reach a conclusion even after arresting 13 culprits.