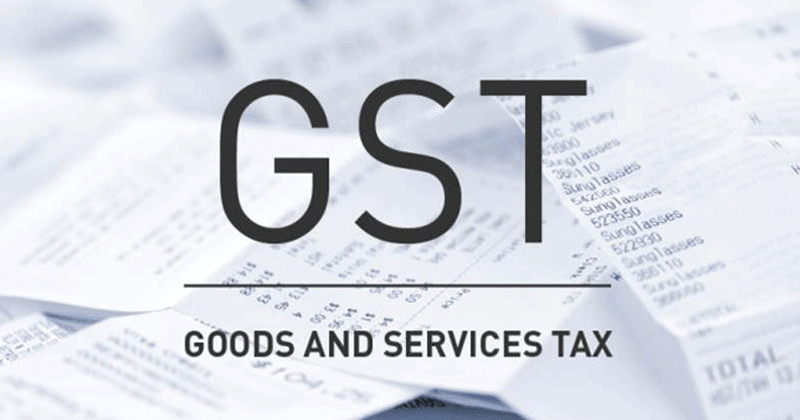 Is it a monsoon bonanza from the Center? Or is it a bribe of sorts ahead of the 2019 election.
Whatever it may be, the Center has decided to cut the GST rates of various products. The new rates are to bring relief to the middle-class section on the 27th of July (just 4 days left!)
Here are all the key decisions are taken in the 28th GST Council meeting:
Rates for 17 white goods including — Washing machine, Refrigerators, TV, Video games, Vacuum cleaners, Trailers, Juicer mixer, Grinders, Shavers & Hair driers, water cooler, water heaters, Lithium iron batteries, electric iron — cut by 10% from 28% to 18 % . GST rate of 18% will be applicable to TVs up to 68 cm (27 inch) in size
Sanitary napkins to get cheaper as it has been put under exempted category. Napkins were taxed at 12% earlier.
Simpler return filing process approved. Quarterly returns for business turnover up to Rs 5 crore instead of monthly filings. However, tax payment would be monthly. Nearly 93% traders and small business will get benefited from this. Exemption limit for traders in Assam, Arunachal Pradesh, Himachal Pradesh, Himalaya, Sikkim, increased from Rs 10 lakh to 20 lakh
Council has also approved simpler returns filing process.
Hotels to be taxed on actual tariff basis not on declared tariff
Rates on paints, wall putty and Varnish down to 18% from 28%
Common-use foot wares Rs 1,000 to be taxed at 5%
Ethanol oil for oil companies to be taxed at 5% in place of 18% earlier
GST rates for all leather items reduced to 18% from 28 %
GST rates cut to 18% for special purpose vehicles, work truck, trailers
Rates on scents, toilet spray now under 18% slab
Marbles, stone and wood deities get exemption. Rakhis, fortified milk also exempted.
No decision on sugar cess, to be decided in next meeting
GST on bamboo flooring put under 12% category
Handicraft items to now be taxed at 12 %
GST on handbags, jewellery box, wooden box for paintings, artware of glass, stone endeavor, ornamental framed mirrors, handmade lamps etc reduced to 12%
Goods and Services Tax on imported urea reduced to 5%.
GST council has cleared 46 amendments which will be passed in Parliament
Soon RFID tags will be introduced with Goods and Services Tax Network (GSTN) for transporters to reduce harassment of transporters
In the services sector, the hotel industry too has been given major relief as tax rate will be based on the room tariff paid, and not the published tariff. GST at the rate of 28% in levied if hotel room rent exceeds Rs. 7,500. Between Rs. 2,500 to below Rs. 7,500 GST is levied at 18% and that of Rs. 1,000 and below Rs. 2,500 it is 12 %. Also, the tax rate on supply of e-books has been cut to 5% from 18%.
READ ALSO: Big Price Cut for Several Household Items; Sanitary Napkins Exempt- See All Facts
See TABLE below:
 

New GST rates

 

Items

 

0%

Sanitary napkins; rakhis; marbles, stone and wood deities; fortified milk; Raw material used in brooms; Saal leaves; Coir pith compost 

 

5%

 

Ethanol oil for oil companies, common-use foot wares up to Rs 1,000 value; Solid bio fuel pellets; Handloom dari; Phosphoric acid; Knitted cap/topi

 

12%

 

Handicraft items, Handbags, bamboo flooring, jewellery box, wooden box for paintings, artware of glass, stone endeavour, ornamental framed mirrors, handmade lamps

 

18%

 

Washing machine, Refrigerators, TV (up to 68 cm or 27 inch), Video games, Vacuum cleaners, Trailers, Juicer mixer, Grinders, Shavers & Hair driers, water cooler, water heaters, Lithium iron batteries, electric iron, scents, toilet spray, paints, wall putty and Varnish, special purpose vehicles, work truck, trailer, Wooden frames for painting, photographs, mirrors