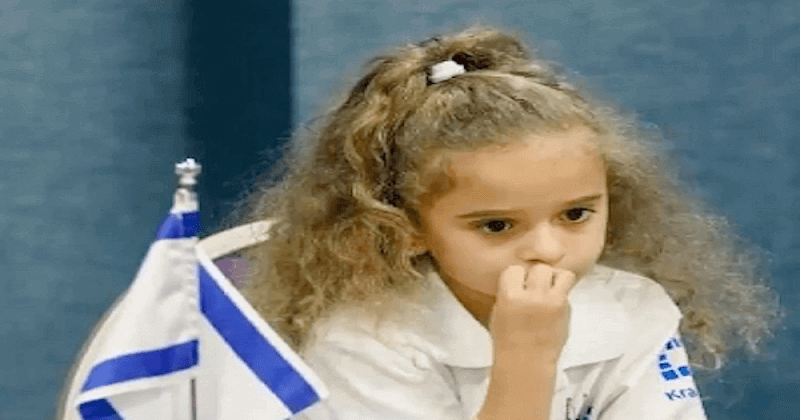 A seven-year-old Israeli chess prodigy will not be able to participate in the World Chess Championship because the host country, Tunisia, will not allow Israelis to compete, the Times of Israel reported Saturday.
Schoolgirl Liel Levitan will instead participate in the World Alternative Championship, which is currently being crowdfunded via a campaign led by fellow Israeli chess player Lior Aizenberg.
READ ALSO: Controversy mounting up over surrogacy law on Israel
Levitan, who has only been playing for three years, had qualified for the tournament by winning her category at the European School Chess Championship in Poland earlier this month, proving victorious in six of her seven matches.
Israeli athletes often face difficulties when competing in the Middle East or against Middle Eastern countries, due to Islamic hostility toward the Jewish state.
"Just a few months ago, a World Chess Championship was due to take place in Saudi Arabia," chess player Lior Aizenberg told Hadashot news. "It was clear to everyone that outstanding Israeli chess players would not be able to participate."