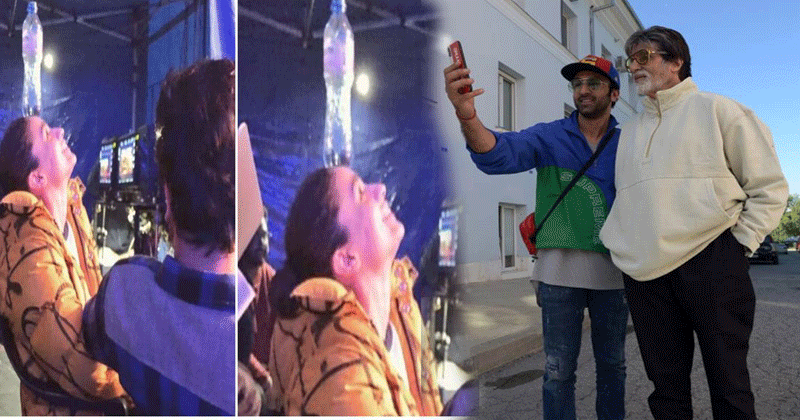 Amitabh Bachchan has been sharing photos on social media from the sets of his upcoming movie Brahmastra.
Ranbir Kapoor, Alia Bhatt, Nagarjuna and director Ayan Mukherji chilling in Bulgaria, Amitabh Bachchan has also joined the team now. Big B recently shared a set of photos where he is seen walking on the streets of New York City.
"T 2874 – Out on a walk on the streets of NYC with THE Ranbir Kapoor .. selfies and all ..,"Amitabh Bachchan wrote along the photos. This is not it. The megastar also shared a few more photo on his blog. In one of the clicks, Alia, Ranbir and Ayan are seen posing for a picture with other members of Brahmastra team. "Ranbir and Ayan with back .. production ladies and prime focus in cover, Alia and 76 in profile .. and earlier at lunch on mountaintop ..the lot ..," Big B shared the details on his blog.
"Sitting under the branches of ISHY, no it's not a pet name from the member unit, but the name of the coffee hot chocolate cookie by the road, sophisticated 'dhaba', en route to the studio for work, or impending work ..," the photo caption read.
Let's have a look at the pictures: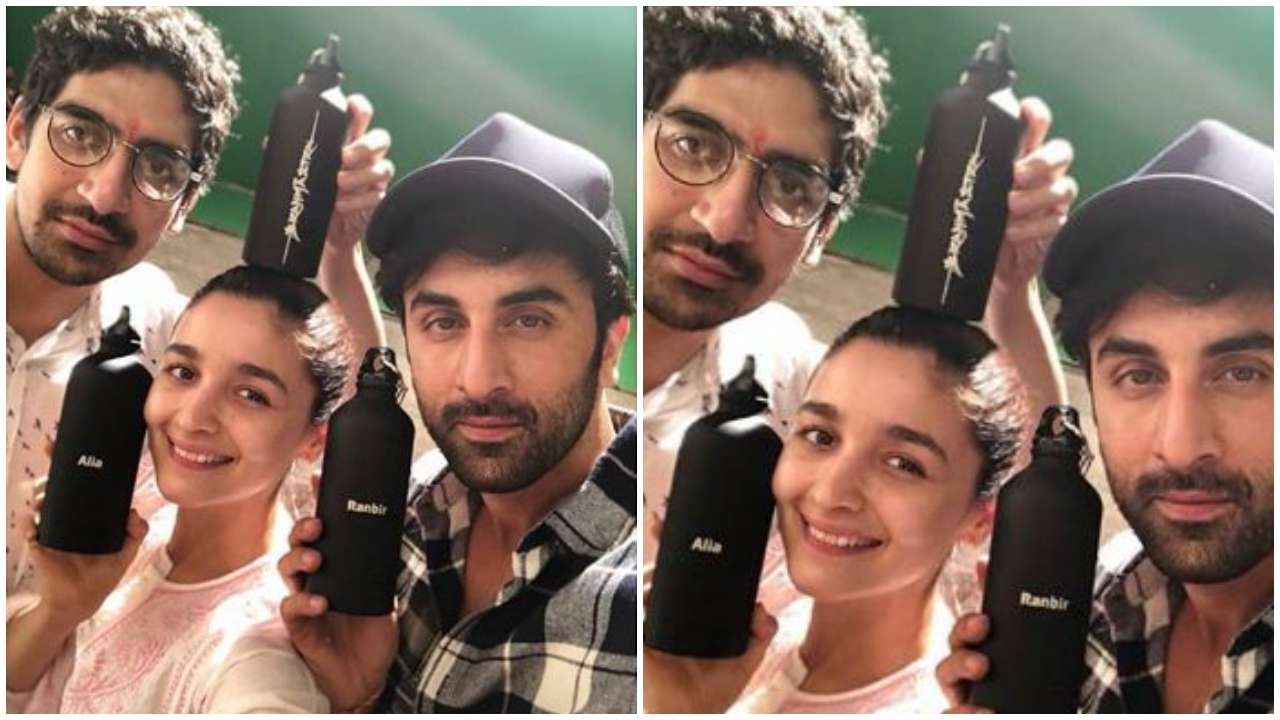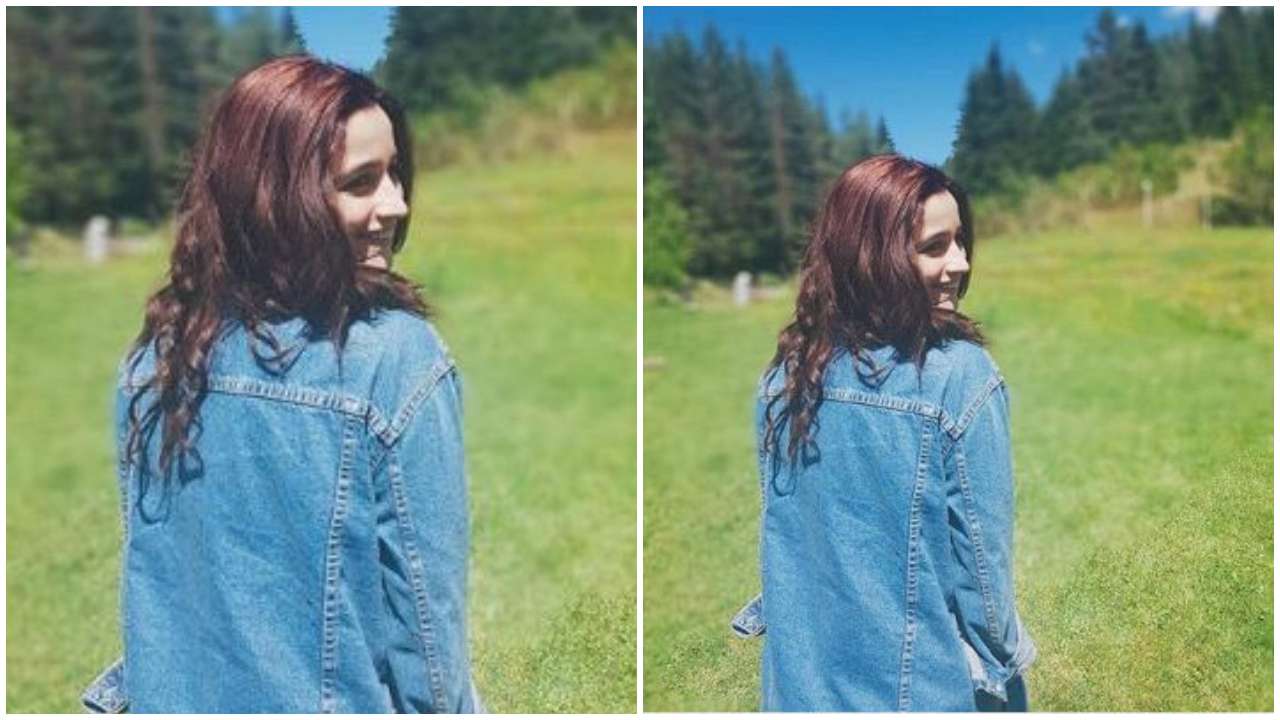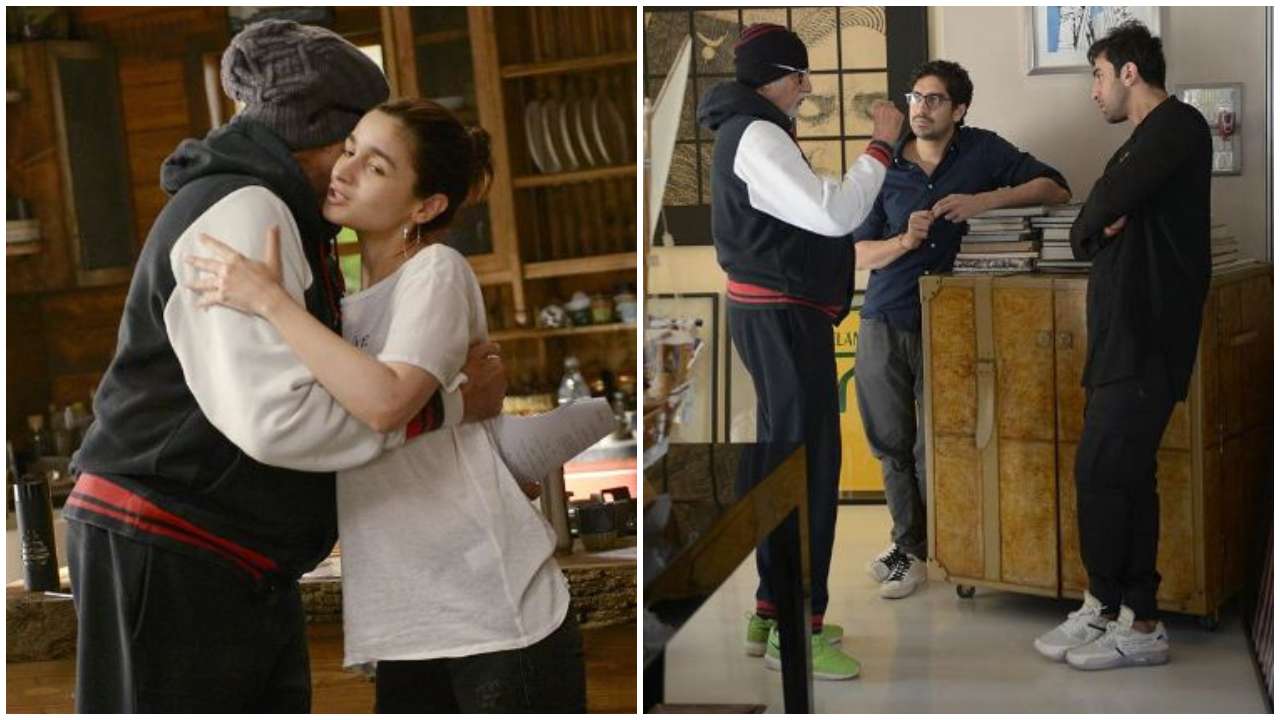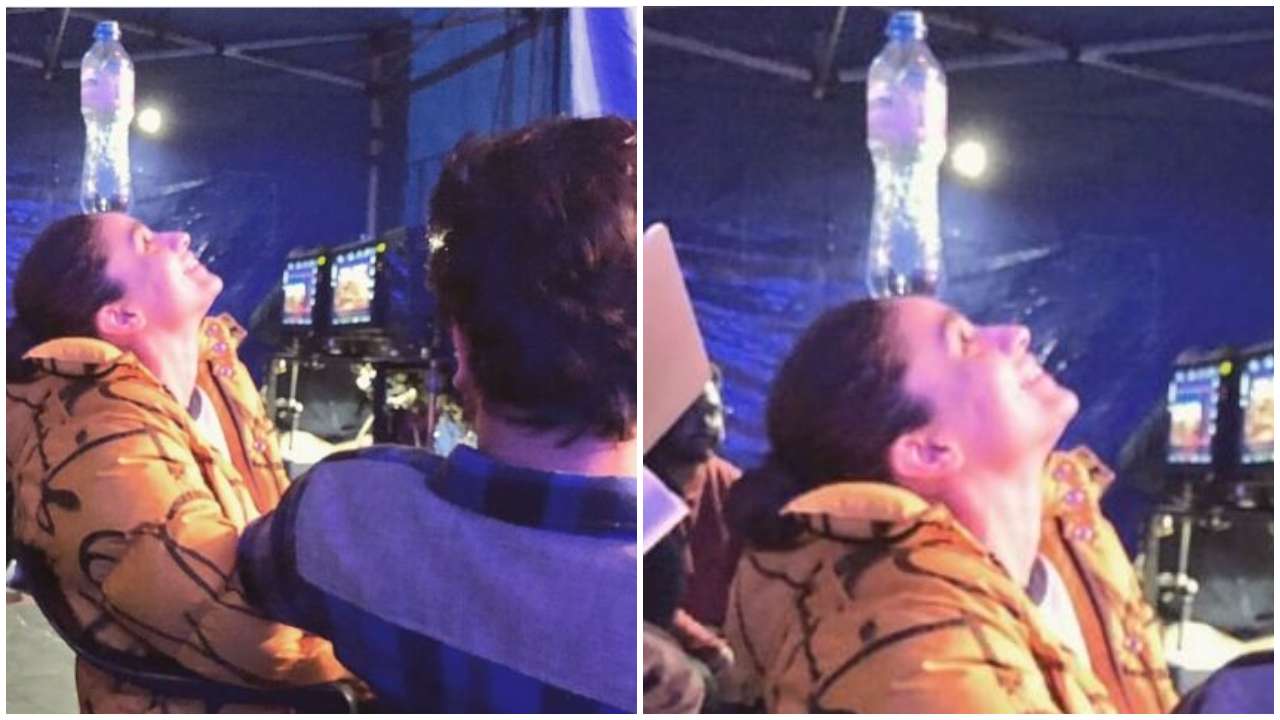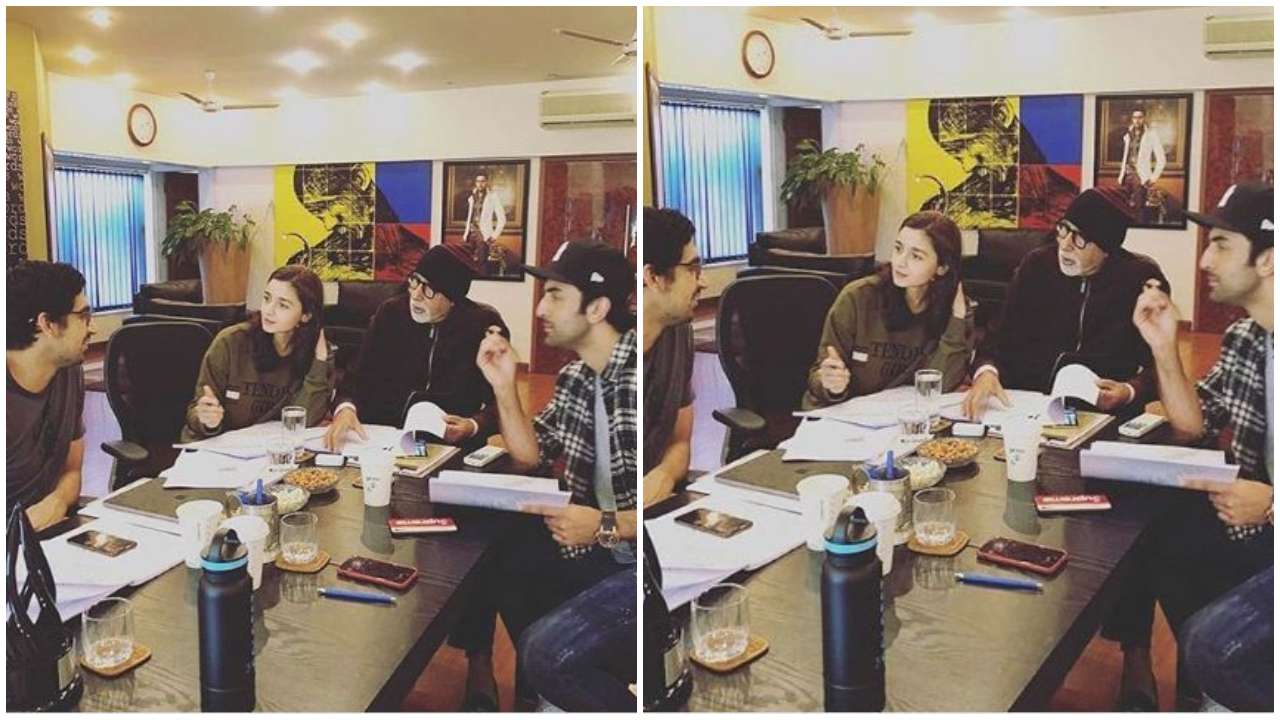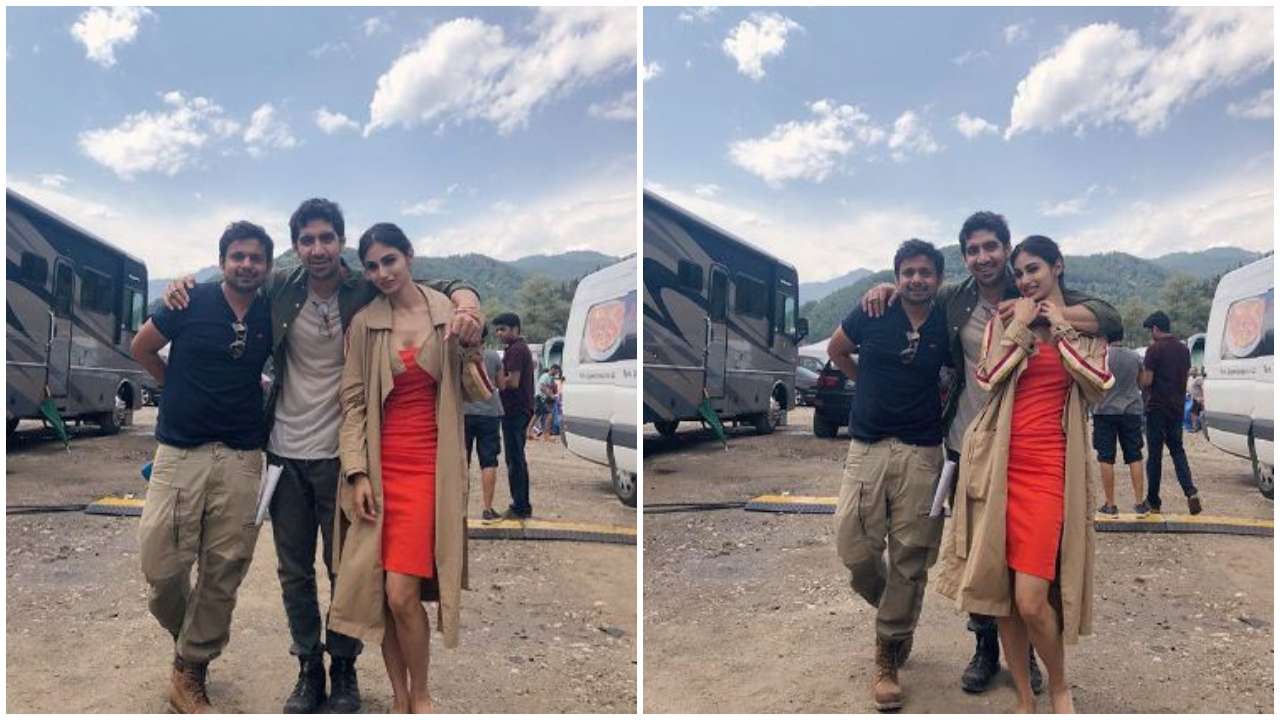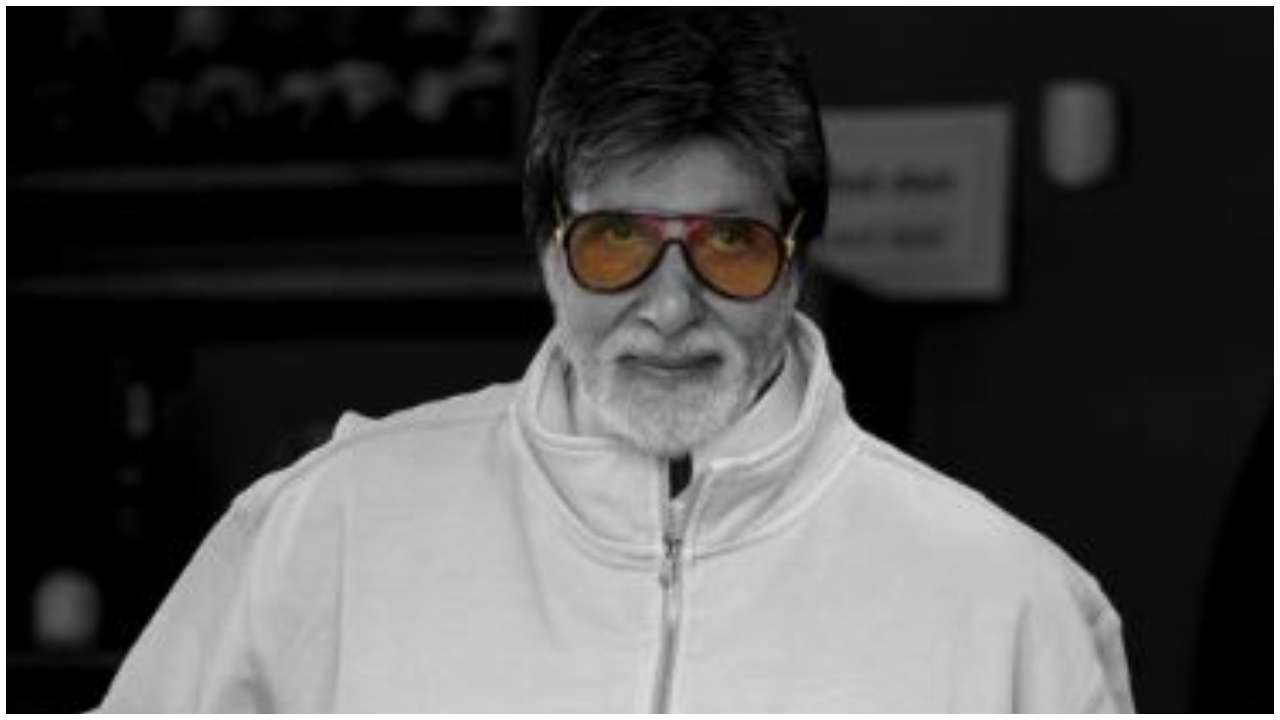 Also Read: Bollywood celebrities who attend Poorna Patel and Namit Soni's wedding reception: See Pics