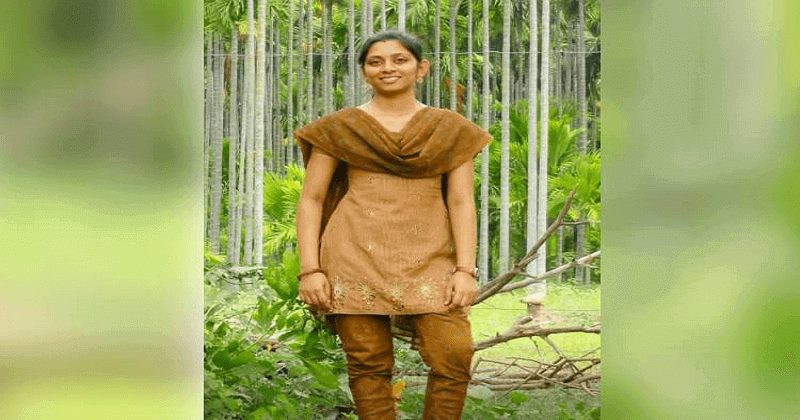 In a shocking case from rural Tamil Nadu, a 28-year-old woman died from pregnancy-related complications after she allegedly attempted to deliver the child at her residence by following YouTube videos on homebirth. Krithiga, who lived in Tirupur died due to excessive bleeding on July 22, after delivering the baby.
City health officer K Boopathy told TOI that Praveen and his wife Lavanya were family friends of Karthigeyan. Since Praveen and Lavanya believed in natural medicinal practices, they convinced Karthigeyan and Krithiga that giving birth to a child at home was better than going to hospital. As a result, Krithiga had not registered her pregnancy with the concerned urban primary health centre (UPHC)
READ ALSO: (video)College Girls Sells Fish to Run Her Family, Goes Viral on Social Media. Youngster Now Claims She is Fake, Watch Video
The deceased and her husband Karthigeyan are residents of Rathnagiriswarar Nagar near Pudupalayam; she reportedly worked as a school teacher, while her husband is employed at a knitwear agency. As per a report in ToI, the couple that already has a three-year-old girl decided to birth at home, and watched 'How to help pregnant woman' videos. But the placenta reportedly did not come out during the delivery.
"She bled to death," the Nallur (Rural) police confirmed to TNM. "The contractions began at 2pm but she was taken to the Government Hospital at only 3.30 pm after the baby was born. The husband has been booked and will be investigated in connection to the death," they said.