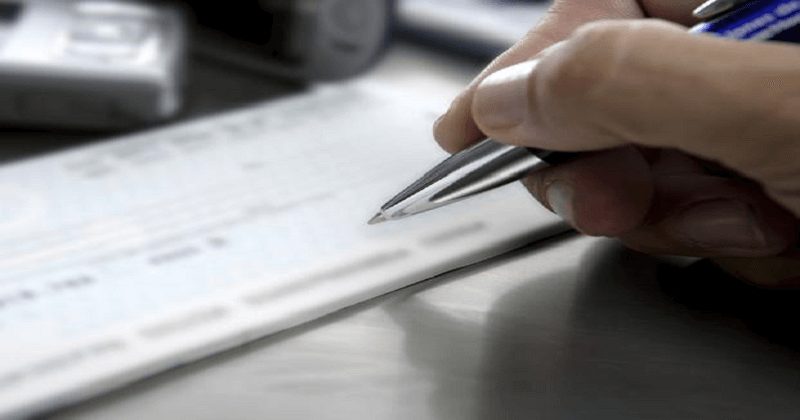 A serial actress has been arrested in a cheque bounce case in Chennai. Actress Poornima, popularly known as Aneesha was the one got arrested. She and her husband ShakthiMurugan had allegedly cheated Prashanth Kumar in K.K Nagar. Shakthimurugan has gone hiding.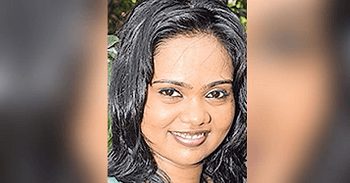 READ ALSO: Husband and Friend Tries to Assist Woman in Giving Birth After Watching 'How to' Videos in YouTube. Woman Dies
According to the police report, The couple was running a store that sells electronic equipment called Sky Equipment. They bought 101 Air conditioners from Prashanth worth 37 lakhs rupees. But the date in which the money was supposed to be paid back had gone long and Prashanth soon came up with a complaint.
Later, Aneesha and her husband gave him a cheque which bounced. Shakthimurugans brother too was part of the cheating and has also been arrested by Police.