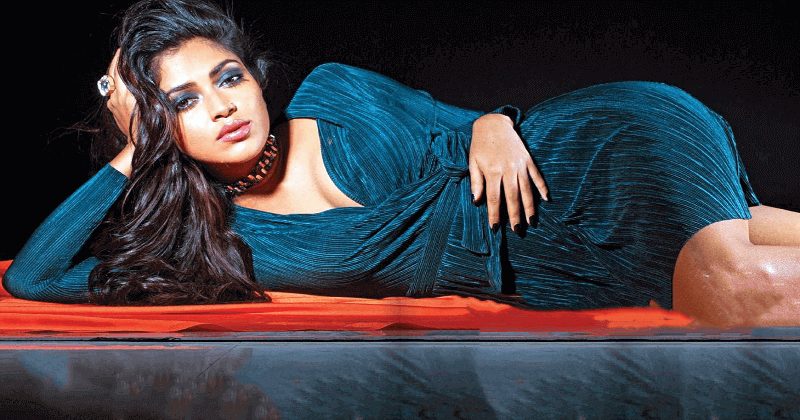 Don't be shocked, this is about Amala Paul's onscreen romance as she could well have an IPL fame to be her next co-star in her upcoming film. Also, the actor to romance her in the movie is not an I.P.L player, but an anchor, Sameer Kochar.
Amala has become very selective recently and is more focused on doing roles with prominence for women.
READ ALSO: Watch the super hot song from Sunny Leone's biopic
Amala Paul's next film is Atho Antha Parava Polai directed by debutant K R Vinod. It is an adventure thriller. There was an audition held for selecting its hero and if rumors are to be believed it is I.P.L show anchor Sameer Kochar who could be the hero.
Sameer has already acted in a few films like Housefull, Chase etc.