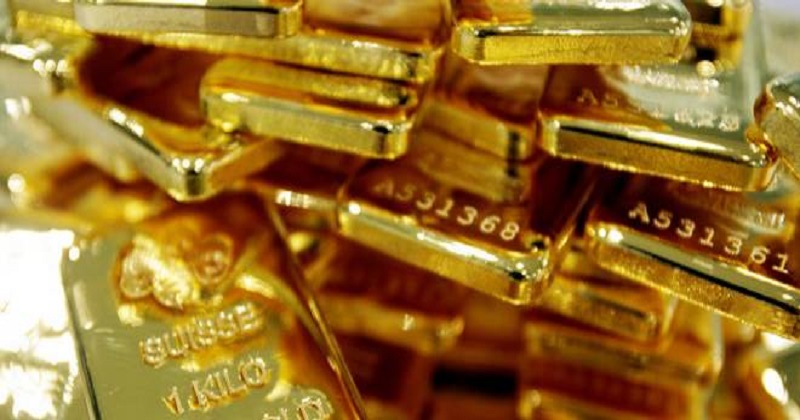 Gold worth Rs 1.25 crore smuggled from Myanmar has been seized by customs officials during a raid at a Manipur border town, a top officer said.
According to Assistant Commissioner R.K. Dorendrajit, four smugglers with the contraband gold were nabbed in Pallel town, about 50 km away from the international border.
Also Read: Crime Branch arrested five for smuggled worth Rs 2 crore gold
Following intelligence inputs traps were laid along the national highway to capture the smugglers, the customs official said. The gold bars weighing 4,150 gram were stashed inside a van. All four arrested belonged to Manipur.