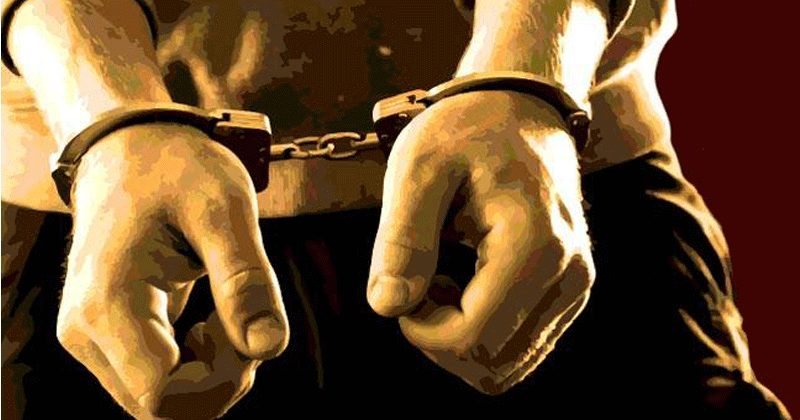 The city police on Saturday arrested a 21-year-old man, who allegedly made a prank call to the National Security Guards (NSG) control room in Delhi on Friday stating that somebody would carry out a chemical attack on Prime Minister Narendra Modi.
The NSG shared the information with the Mumbai police as the caller's location was in Mumbai. The arrested person has been identified as Kashinath Mandal, a security guard, who hails from Thari in Jharkhand.
Mandal was picked up and grilled by the security agencies. Police said that he admitted making the call in order to fear in society, communal tension and create enmity among citizens. According to the police sources, the NSG control room received a call on Friday around 5.33 pm, from an unknown number. The caller spoke in Hindi and said: "PM saheb ke upar chemical attack hone wala hai. (A chemical attack would take place on PM Modi)."
The agency learned that the SIM card holder's address was of Hughes Road, Mumbai. The agency immediately shared the information with the Mumbai police.
A team of DB Marg police was immediately rushed to the spot at Hughes Road, but the caller could not be found there. The police sought technical help and tracked the cell phone tower location at Mumbai Central Railway Terminus. The police managed to nab Mandal there.
Read More:  Karishma Tanna looks gorgeous in a white stunning lehenga
During the interrogation, Mandal said that he had been working as a security guard with Om Security Services for the past seven months and was last posted at a mobile shop in Charni Road. "He claimed he had left the job a fortnight ago," the police said.
A team of Anti-Terrorism Squad (ATS) from the Nagpada unit too grilled Mandal. "He told us that he got the NSG control room number from Google. Mandal also revealed that he wanted to create fear in the society, communal tension and enmity among people, hence he made the call. He knew that the police would track him. Hence, he was planning to leave for his village by boarding a train from Mumbai Central," said an officer, who interrogated Mandal.
The police seized two cellphones from Mandal. One of them had the NSG control room number in the dialed list. The police have registered an offense against Mandal. The cops are also investigating if he is associated with any criminal syndicate.