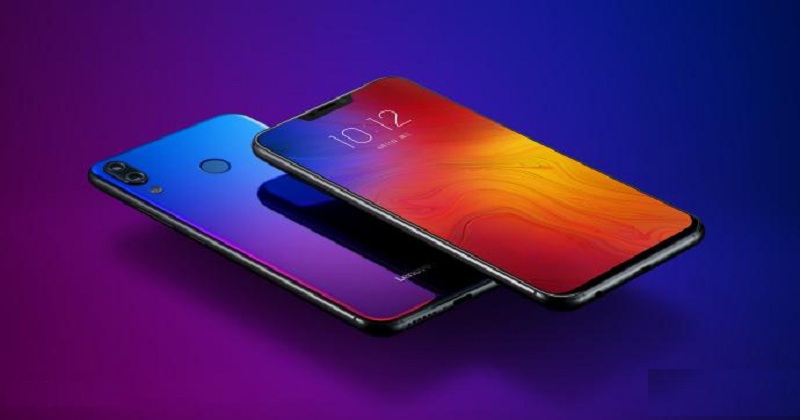 Lenovo will be the first company to launch a 5G smartphone powered by the new Snapdragon 855 SoC. This comes soon after tipster Roland Quandt hinted that the new Qualcomm chip in mass production since June. If this is true, then the first phones with the new Snapdragon 855 chipset should launch by the end of 2018 or early 2019.
However, the Lenovo Z5 was a dampener when it finally launched with a display notch and a 3300mAh battery. Therefore, we recommend you take all his announcements with a pinch of salt.
Also Read : Over 2 billion minutes time users spend per day on WhatsApp
Apart from Lenovo, other companies that are working on 5G phones include Oppo, Huawei, and OnePlus. Huawei confirmed that it will launch a 5G smartphone in the third quarter of 2019, while Oppo announced its partnership with Qualcomm earlier this year for 5G phones next year. OnePlus also confirmed that its 2019 flagship will be 5G compatible, and rumours also suggest that Samsung's Galaxy S10 flagship will offer 5G connectivity.
Lastly, Vivo also plans to launch its first 5G-capable smartphone next year as well, using Qualcomm's X50 5G NR modem. Other companies that have partnered with Qualcomm for 5G modem include Xiaomi, Nokia brand licensee HMD Global, Sony, LG, and ZTE.