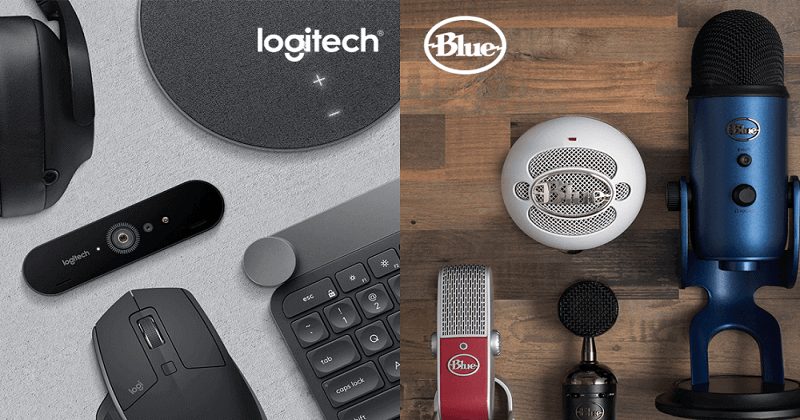 Logitech has acquired Blue Microphones in a deal designed to allow the company more access to a growing market.
On Monday, the computer accessories developer said in a blog post that the agreement will pave the way for a robust entry into the microphone market, a new arena for Logitech. The acquisition has been agreed for roughly $117 million in cash, assuming net working capital at close.
In a blog post, Logitech CEO Bracken Darrell explained how the acquisition would allow the firm to expand into the growing broadcast market and complement its existing range of accessory products.
READ ALSO: SBI revises fixed deposit (FD) interest rates
Logitech's acquisition of Blue Microphones will accelerate our entry into a growing market, and offers another way for us to help bring people's passions (from music to blogging) to life. Joining with Blue is an adjacent opportunity for us – a new way to grow – with additional synergies related to our existing gaming, PC webcam and audio categories.
In a separate blog post, Blue Microphones CEO John Maier said he was "super excited" about the partnership, which would allow his firm to continue making "the coolest microphones on the planet".
"All of us here at Blue will keep creating cool stuff for professional musicians, gamers, podcasters, YouTubers, and streamers; Logitech will help us conquer the world. It's a great partnership full of possibilities."