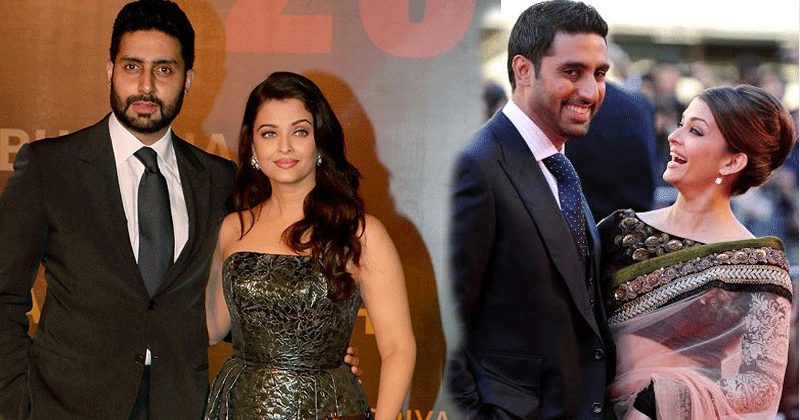 Aishwarya Rai Bachchan and Abhishek Bachchan are all set to share screen space once again in Anurag Kashyap's Gulab Jamun.
"We agreed to do the film last year itself, and since then there have been reports about it in the media every few months. That's always been my concern — if there is too much chatter about a project, then people keep wondering what's happening. I think, ideally, the news should come out only when you're ready to roll," she says.
"Abhishek and I respect each other as partners. Forget the fact that we are husband and wife, because we are co-stars as well, and we've done a lot of films together. Guru and Raavan are some of the great pieces of work that we are proud off," says the 44-year-old actress.
They already had appeared together in the movies like Guru, Sarkar Raj, and Mani Ratnam's Raavan.
Gulab Jamun is supposed to be a romantic comedy that will be directed by the newcomer Sarvesh Mewara.
Also Read: Here is the Janhvi Kapoor's red carpet debut but where is Ishaan?