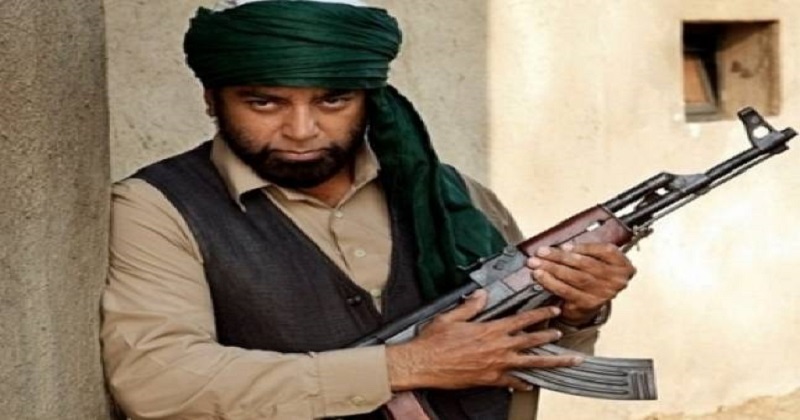 Kamal Haasan is one of the finest actors the country has ever produced, but ever since his decision to make a political party, has always been at the center of controversies. But much before he decided to embrace politics, his Thriller Viswaroopam had ran into some trouble following the protest from Islamic fundamentalists. Apparently, some of the portions of his film had hurt the hardliners. Kamal Haasan's sequel to Viswaroopam, Viswaroopam 2 also seems to be in legal trouble, but for a different reason.
READ ALSO: Can't do a film like 'Hey Ram' today, nation is becoming intolerant ,says Kamal Haasan
The Madras High Court today ordered actor Kamal Haasan and his production house Rajkamal Films International to file a reply by Monday in connection with a suit seeking to stall the release of his 'Vishwaroopam 2' on August 10.
When the civil suit moved by Pyramid Saimira Productions International against Haasan for recovery of Rs 5.44 crore came up for hearing, Justice C V Karthikeyan issued a notice to the actor and posted the matter for hearing on Monday.  The petitioner accused Kamal Haasan of diverting the money given for producing a film titled 'Marmayogi' in Tamil and Hindi.
As per the petitioner, they had signed a moMoUith Rajkamal Films on April 2, 2008 for the production of 'Marmayogi' at an estimated budget of Rs 100 crore. He said he had paid an initial amount of Rs 10.90 crore to Rajkamal Films in two instalments towards the remuneration of Haasan for acting, directing and writing the story, screenplay and dialogue of the film.
"On inquiries, we are given to understand that Kamal Haasan is heavily indebted to various creditors, having borrowed huge amounts from various persons to meet the production expenses of his forthcoming film, 'Vishwaroopam 2.'
As an interim relief, the petitioner wanted the court to pass an injunction, restraining Haasan from releasing the film, pending disposal of the suit.