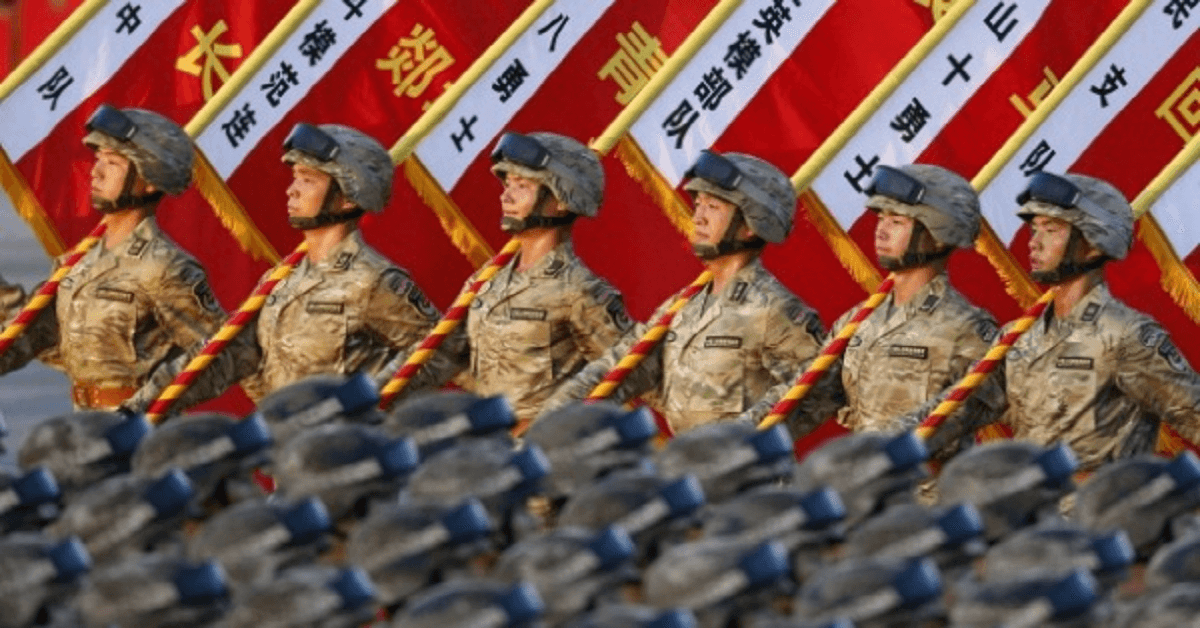 China is reportedly building cutting-edge rockets to secure the vast expanse of Tibetan plateau region.
According to a report, Beijing has developed 'electromagnetic catapult rocket artillery technology' that is being termed as 'unprecedented innovation'.
Without naming India or the Doklam stand-off, the report says 'a military incident that occurred in a border region on a plateau in Southwest China' sparked the need for such a technology.
The rockets can target anything within 200 km radius. In all likelihood, the electromagnetic catapult rocket artillery could be deployed along the Indian border.
The report comes days after foreign minister Sushma Swaraj said that the Doklam issue was resolved by diplomatic maturity. In a reply to the Lok Sabha, Swarja had said that a status quo has been maintained in the region.
India and China were locked in a face-off in the Doklam area of the Sikkim sector for over 50 days after Indian troops stopped the Chinese Army from building a road in the area.
Read More: You Won't Believe How Much Banks Managed to Collect as Minimum Balance Penalty in FY18
China claimed it was constructing the road within their territory which India had objected saying the territory does not belong to China.
Earlier, there were reports that after an ugly stand-off in Doklam, the Chinese Army were once again claiming their right on a region belonging to Bhutan.
According to a report, the Chinese Army are claiming their right on Bhutanese Army's post in Pasamlung a disputed area between – China and Bhutan – by clicking a picture along with their national flag. The report comes as China and Bhutan discussed their boundary dispute and reached many agreements during the visit of a senior Chinese minister to the Himalayan kingdom.
A report said that on June 20th, six officers and 14 soldiers of the People's Liberation Army's patrolling party came to a Pasamlung and clicked pictures to claim their stake on the land.