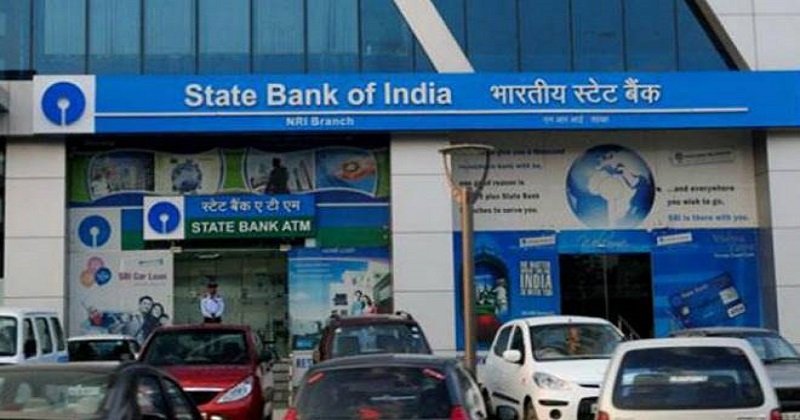 Twenty-one public sector banks and three major private sector lenders collected ? 5,000 crores from customers as minimum balance penalty in 2017-18, according to banking data. India's largest lender State Bank of India, which suffered a staggering net loss of Rs 6,547 crore during 2017-18, led the pack in penalizing its customers for not maintaining minimum account balance. It accounted for nearly half the amount collected as minimum balance penalty.
READ ALSO: SBI revises fixed deposit (FD) interest rates
After SBI, the largest amount of minimum balance penalty during 2017-18 was collected by HDFC Bank Ltd. It charged its customers ? 590.84 crore, which is lower than ? 619.39 crores in 2016-17, the data revealed. Axis Bank collected ? 530.12 crores in the last fiscal while ICICI Bank charged ? 317.6 crore.
According to norms set by the Reserve Bank of India (RBI), banks are permitted to levy service/miscellaneous charges. Customers opening accounts under Basic Savings Bank Deposit (BSBD) scheme as well as Pradhan Mantri Jan Dhan Yojna are not required to maintain any minimum balance.