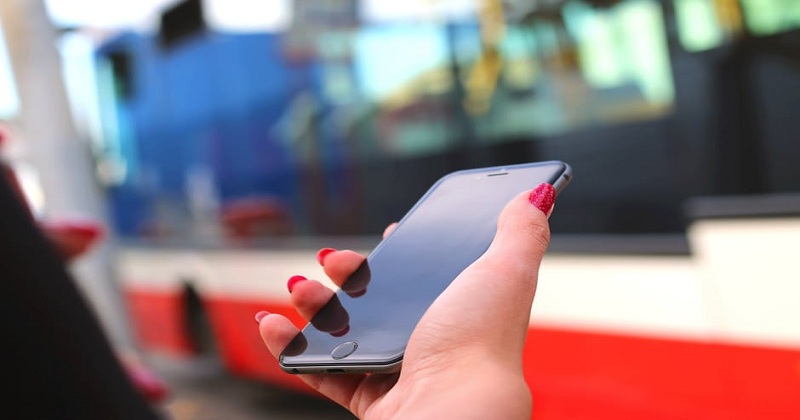 A Kerala man arrested for allegedly secretly recording his friend's husband's activities by installing a real-time tracking application in his mobile phone.
Ajith S, 32, was tracked down using the same app, TrackView, which is a mobile security system with features like location tracking, video and audio monitoring, instant alert and remote recording. His 22-year-old friend is also an accused in the case.
Kochi Deputy Police Commissioner Dr J Himendranath said this was the first such incident reported in Kerala. "We are investigating whether the accused tracked multiple persons by misusing the app, which is generally used for spy work and intelligence. Preliminary probe shows that the app was installed to track the husband of the friend of the accused. We want to see if his motive was blackmail," he said.
Also Read : Two arrested for allegedly molesting TV actress
According to the police, Ajith installed the app in the mobile phone of Advaith R V, 25, with the help of his wife Sruthi. Advaith reportedly had a dispute with his wife over exhausting Rs 7 lakh he had sent from the Gulf. As the discord got worse, Sruthi left for her home 15 days ago.
"After she left, my wife started telling me about the places I had visited, food I had taken, even what I had been doing in the bedroom. I searched my flat for secret cameras. My mobile phone was examined by an IT professional, who detected two concealed apps," Advaith said. He said his wife helped Ajith, a management graduate, to install the app. The tracking using the app began in March.
Ajith told the police he did the tracking at Sruthi's behest, as she wanted to know the movements of her husband and record instances of domestic violence, if any. Advaith retorted, "Then why should he record me round the clock? If he uploads the visuals, our life, including that of my six-year-old daughter's, would be spoiled."