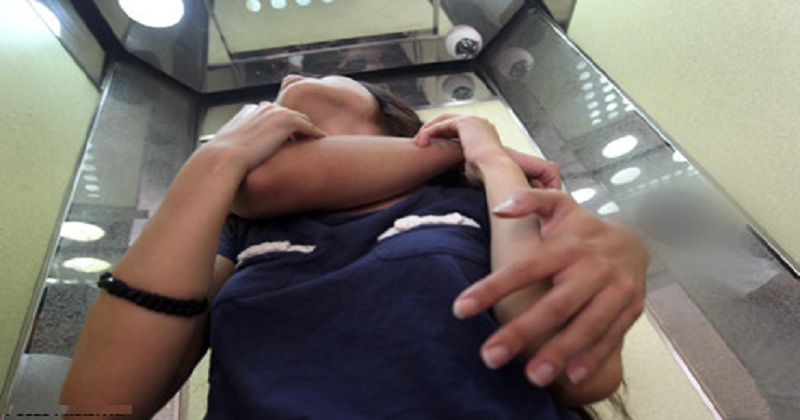 Two arrested for allegedly damaging property and molesting a TV actor in Mumbai on Saturday evening. The police claimed that the men harassed the victim over a traffic snarl.
According to Versova police, the actress was travelling in a car with her domestic help and her child when the incident occurred.
Also Read : Husband glues wife's eyes nose and mouth; son register's case
"The accused were on a bike which was brushed by the car. They created a ruckus, broke the rear-view mirror of the car the actor was traveling in and eve-teased her," DCP P Dahiya said.
The accused were arrested from Versova, after the woman filed a complaint, sources said.