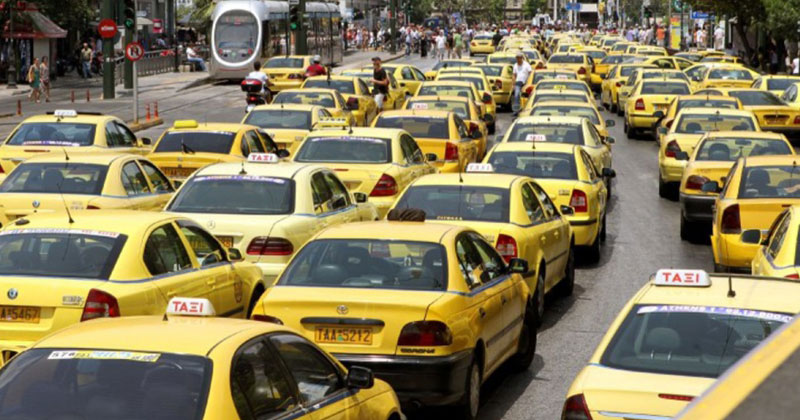 A taxi driver had his livelihood stolen from him by a gang of robbers. But after filmic chase, he retrieves it back.
In a filmy style, a cab car driver gave a hot chase on a two-wheeler to retrieve his stolen car from an armed gang that had his services and dumped him on the roadside at Kodungaiyur, police said.
Sivaraj (35) of Tiruvallur district had three men from Perambur booking his cab late Friday night and proceeded towards Kodungaiyur. One of the men ripped out a knife and told to pull over and get out of the car near Seetha Raman Nagar in Kodungaiyur. The quick-witted cab driver stopped a biker coming just behind and requested him to help him retrieve his car from the bandits fleeing with his vehicle.
READ ALSO:  Incredible! Mayor of this Indian City is a Former Autorickshaw Driver
After a hot chase, the two-wheeler caught up with the car at Muthamizh Nagar where the car had stopped after hitting a two-wheeler. While Sivaraj raised an alarm, the passers-by helped in chasing and catching two of the three persons who had tried to flee the spot in vain.
They were taken to Kodungaiyur police station, where the police interrogated them. The accused were identified as Vikram (27) of Triplicane and his friend Karthik (30) of Arumbakkam. "Vikram had a murder case in Mylapore police station. Gopi managed to escape from the spot. However a hunt has been launched to nab him," the police said. The duo was arrested and sent to judicial remand.
According to police, Vikram had told Karthik that he knows a financier who would give Rs 5 lakh for Rs 25,000 as a deposit. Karthik gave Vikram Rs 50,000 and went with him to meet the financier when they were caught. However, the police are yet to ascertain the reason for stealing the car from Sivaraj and suspect bigger motive behind their actions. Further investigation is on.