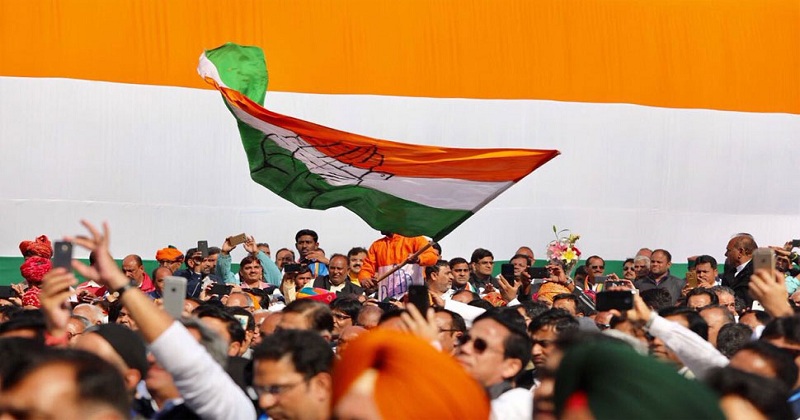 Former Union minister and Indira Gandhi's close confidant RK Dhawan passed away on Monday evening. He was 81.
Dhawan breathed his last at the BL Kapur hospital around 7pm, sources close to the family said. He was admitted to the hospital last Tuesday for age-related ailments.
Also Read : Shashi Tharoor Mocks Modi's Traditional Naga Headdress, BJP Demands an Apology For Insulting People of North East
"Our homage to veteran Congress leader, Sh. R.K.Dhawan, who breathed his last today. His tireless spirit, immeasurable commitment & untiring dedication to the Congress ideals will always be remembered. RIP," Congress' communications in-charge Randeep Surjewala tweeted.
Dhawan was a Rajya Sabha member and a private secretary to Indira Gandhi for a long time.