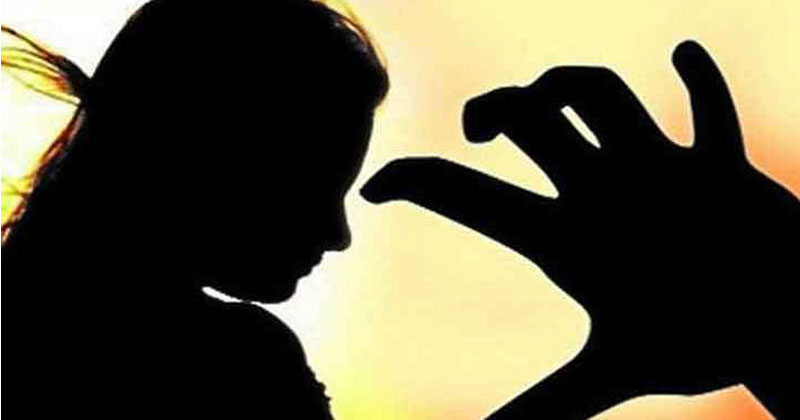 A college student has been arrested and charged with the crime for raping his fellow student.
The incident took place in Haryana.
A 19-year-old has accused a man of raping her on more than 20 occasions over a period of 7 months. The fellow student also had filmed that act and had threatened her.
The polytechnic student had complained on Thursday, according to the Gurugram police spokesperson Subhash Boken said. Although she had stated that the man was 34 years old, the police said he claims to be 32-years-old.
An FIR was registered at Sector 14 police station on Wednesday under IPC sections 376 (rape), 506 (criminal intimidation) and 120B (criminal conspiracy). The woman's medical examination was conducted and her statement recorded before a magistrate said Sector 14 station house officer Deepak.
READ ALSO:  Government School Staff Rapes Minor Student
It was on January 17th that the student was raped for the first time. The girl had come to the city to visit her relatives when she got a call from the accused, the police said.
"He said he wanted to take some notes from me and asked me to come to a hotel on Old Delhi Road in Sector 14. Once I was in the room, he offered me a drink laced with drugs and I fell unconscious," the woman stated.
She told the police that when she woke up after two hours, the accused told her that he had raped her and made a video of the act. "He said he will make posters of it and paste it in every town if I told anyone," she said, adding that the accused also had a pistol with him.
"He raped me on 20 other occasions after that," she said. "He used to hit me for small things and never allowed me to talk to anyone in the college," the woman stated in her complaint.
The woman filed a complaint after she confided in two of her friends who advised her to tell her parents, police said.