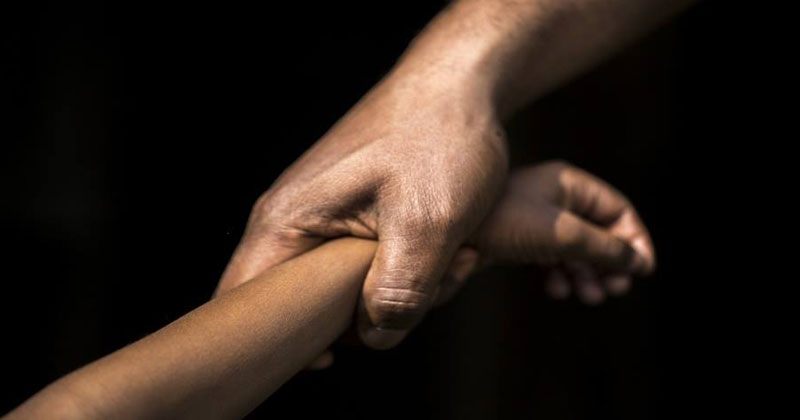 In a shocking turn of events, minor was brutally raped by her government school's staff.
The incident took place in Delhi.
An electrician had called the Class 2 girl while she was leaving for her home. The accused too the victim to the pump room in the school premises and raped her. The accused warned her not to tell about the incident to anyone. The incident took place on Wednesday.
READ ALSO:  Shocking ! 8-Month pregnant woman allegedly gang-raped by 8 men
The victim then reached home where her mother found her bleeding and took her to the hospital. The doctors confirmed that she was raped.
The police registered an FIR following a complaint filed by the girl's parents and took help of counselors to speak to the traumatized girl. She clued to the police that the accused was wearing a red T-shirt.
The accused was arrested on Thursday evening after the minor identified him during an investigation parade where all the employees of the school were lined up.
The accused will be produced in a Delhi court on Friday, police said.