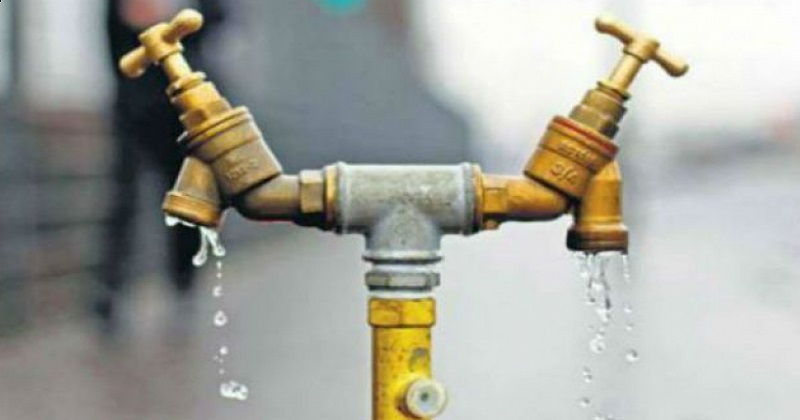 As heavy rains continue to wreak havoc in Kerala and dams had to be opened, the drinking water projects that depend on river Periyar are found to have been stopped intermittently. The amount of mud in the Periyar river has gone considerably up and is the reason for this. The functioning of one of the pump houses in Cochin Corporation has been stopped.
READ ALSO: Heavy Rain in Kerala: P.M Modi Calls Pinarayi Vijayan, Assures All Help to the State
The amount of mud in Periyar has reached 400 NTU. When Idamalayar was opened, the figure was around 220 NTU. The increase in mud would disrupt the functioning of the pump and will cause water to enter the pump house.
Authorities have informed that as Idamalayar dam has been opened, the pumping from drinking water projects of Kuttambuzha, Kuttamangalam-Neriyamangalam, Pindimana, Kottapadi Pezhad have been stopped temporarily.