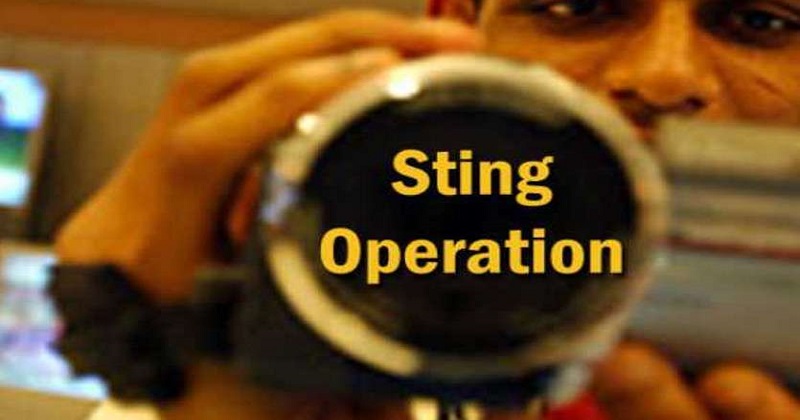 A 27-year-old woman who was allegedly abducted from Delhi to work as a honey trap and carry out sting operations on politicians by taking their obscene videos and blackmailing the authorities have been rescued by Shahdol police on Wednesday.
The kidnapper had told the girl that her targets would be the ones who were likely to get tickets in the upcoming assembly elections in the state, police said.
READ ALSO: Mumbai Crime Branch Force detained Five for kidnapping
Amlai inspector Vijay Singh Patle said, "The woman called Dial 100 on Wednesday from a beauty parlour in Shahdol (592 km east of Bhopal) by borrowing a phone from one of the workers there. When police rescued her, she said she was had been abducted by one Prabhakar Dwivedi, a resident of Chechai, Annupur (656 km east of Bhopal), at gun point one-and-a-half month ago."
"Dwivedi had kept her in Chechai under close watch but she managed to go to a beauty parlour on Wednesday and inform the police," said Patle.
Police verified her claim and found that the woman's abduction report was lodged in Jyotinagar police station, New Delhi, in June, said Patle.
Shahdol superintendent of police Kumar Saurabh said, "The woman alleged that she did not want to do sting operations on politicians, but Dwivedi was not allowing her to go."
Shahdol and Annupur police are investigating in the matter and trying to nab the accused.
Annupur superintendent of police Tilak Singh said, "Dwivedi has a criminal background. There are two cases of fraud registered against him in Chechai police station. According to our information, his father lost his government job due to him." Parents of the woman have already been contacted.