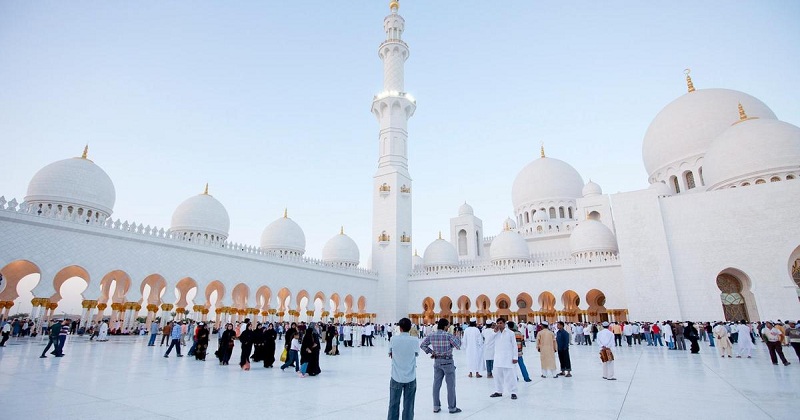 UAE has announced a week-long Eid Al Adha holiday for government ministries and departments, after Saudi Arabia sighted the Zul Hijjah moon today.
According to a tweet by Wam, the seven-day long break for the public sector was announced by the Council of Ministers.
The Supreme Court of Saudi Arabia announced the first day of Eid Al Adha on August 21 as the the month of Zul Hijjah begins on Sunday (August 12).
Also Read : PRICE SCAM!!! Famous hypermarket chain warns consumers
The Kingdom has announced an 11-day long Eid Al Adha holiday. UAE's Federal Authority for Government Human Resources tweeted that the break will begin on August 19, with work resuming on August 26, 2018:
UAE is yet to announce holiday for the private sector, but the rest of the country is likely to enjoy a five-day long Eid Al Adha break.