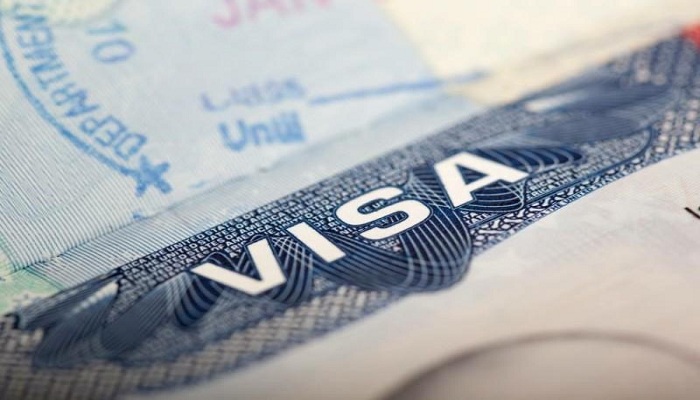 Senator Fraser Anning has sought a drastic cut in the number of student visas in Australia, where India is the second largest source of international students after China.
In his maiden speech at the Senate on Tuesday, Anning targeted international students by asking for an "end to Australian-job-stealing 457 visas" and "force international students to return to their country of origin once they finish their education".
"Student visas should be drastically reduced in number. This will create more university places for Australians, whose parents have actually paid for the universities with their taxes in the first place," Anning said.
Read More: (Video)Poonam Pandey Shares Her Dance Moves on Instagram and Its Too Hot to Miss
"Those studying here who decide to apply to immigrate should be required to return to their country of origin after their qualification and to apply as part of the general migration programme."
More Indian students are opting for admissions in Australian institutions. Universities such as New South Wales, Deakin, Canberra, and Queensland had a "very good 2017", as far as the increase in Indian students is concerned, said an earlier report in SBS News.
The number of Indian students studying in Australia ascended to a seven-year high, the Australian High Commission in New Delhi reported in February.