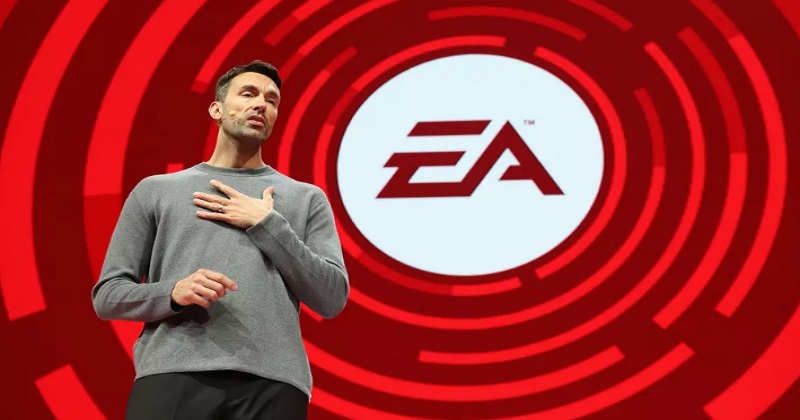 Electronic Arts, popular video game company announced today that Patrick Söderlund is leaving the company. Söderlund was EA's chief design officer and he was earning around Rs 340 crore. CEO Andrew Wilson addressed the departure in an open letter to employees, writing that Söderlund is gearing up for "his next life adventure."
"Today we are announcing that Patrick Söderlund has made the decision to move on from EA," Wilson wrote. "After nearly two decades as a pioneer for our company and industry, he will begin a new chapter later this year." It's unclear why he's going, but it appears EA really wanted him to stay. Back in June, EA disclosed in a government filing with the SEC that it paid Soderlund a $20 million bonus for the purpose of supporting the "longer-term retention of Mr. Soderlund.
SEE ALSO: (Video)Ex-UFC Champ Rousey too good to Handle.Beats up Opponent's Male Guards
As EA's chief design officer, Soderlund was creatively involved in "all of EA's game development," which included marketing campaigns and "technology innovations." Before joining EA, Söderlund was previously CEO of DICE, the Battlefield, Star Wars Battlefront and Mirror's Edge studio which EA bought back in 2006, which is when Söderlund transferred onto EA's own management team.
There's no word yet where Söderlund will head next, or who will replace him. EA's statement on his departure suggests he will leave after a three-month transition period.