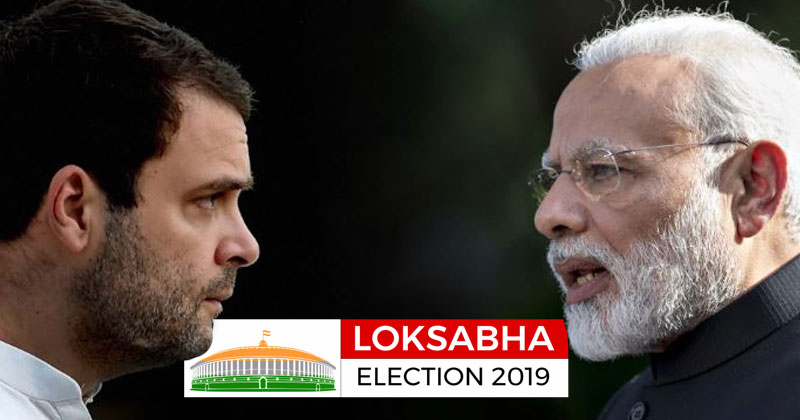 The Opinion poll survey is conducted by a political research and communication agency called War Room strategies and Utopia consulting. The survey has been conducted over the last three weeks and covers 12,879 respondents across 156 parliamentary constituencies, located in 25 states. There is an error margin of +/- 0.5%.
The survey predicted that Amit Shah-led party is likely to win 227 seats in the 201 Lok Sabha Elections. The Congress is also set to gain in the 2019 polls. However, the double-digit growth will not go any further, with the survey predicting 78 seats for the Grand Old Party.
The survey also predicts that it is the regional players who will gain the most in 2019. Other parties are likely to bag 238 seats.
Also Read: Bhartiya Janaushadhi Pariyojana can be read as BJP; critics voices opinion
As the five-year term of the Narendra Modi-led NDA government ends next year, all eyes will be on the 2019 Lok Sabha elections to determine if the Bharatiya Janata Party can return to power. While Prime Minister Modi has expressed confidence that the BJP would return with a thumping majority in 2019, Congress President Rahul Gandhi has, on the other hand, predicted that the BJP would face defeat in the next Lok Sabha elections.