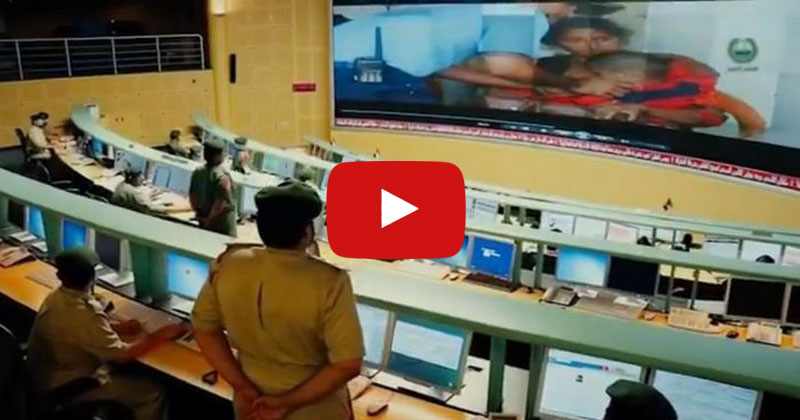 Almost all of more than a million expatriates from the South Indian state of Kerala along with fellow Indians are actively working with a large number of community organizations across the UAE to help the victims of devastating floods in their home state.
Gulf countries such as UAE and Qatar are encouraging its citizens to make donations and other relief measures for the state of Kerala.
Also Read: How UAE Can Donate Financial For Flood-Hit Kerala
Meanwhile, Dubai police came up with a video in support of Kerala. The 50-second video already went viral in social media.
See Video:
The video features a Malayali cop, who is identified as K Azeez from Nadapuram and two other officials.