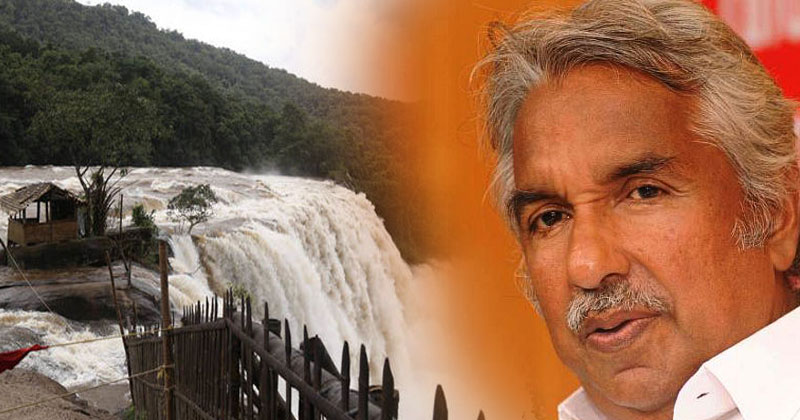 Former Kerala Chief Minister Oommen Chandy said that the tragedy caused due to heavy rains and floods in the state was due to the present state government's glaring omission of not being able to foresee things.
Oommen Chandy told IANS that even though this was not the time to politicise the tragedy, he was forced to say what Chief Minister Pinarayi Vijayan himself pointed out.
"Since the monsoon season began at the end of May, Kerala received heavy rains in three parts and since being in segments there should have been a basic planning process. But for some reason, it did not happen and hence tragedy struck the state very hard," said Chandy.
Also Read: Flood-Hit Kerala Cheers Up With PM Modi's Onam Messages Among Others
"The glaring omission came when the government failed to act according to the pattern of rains. In hindsight, it's easy to say that it should have been done this way and not that way, but it's here where the calculations went haywire," the former leader said.
For the first time in the history of the state, on account of the heavy rains during the past three months, Kerala had to open the sluice gates of 33 dams including the Idukki dam which was opened after 26 years.