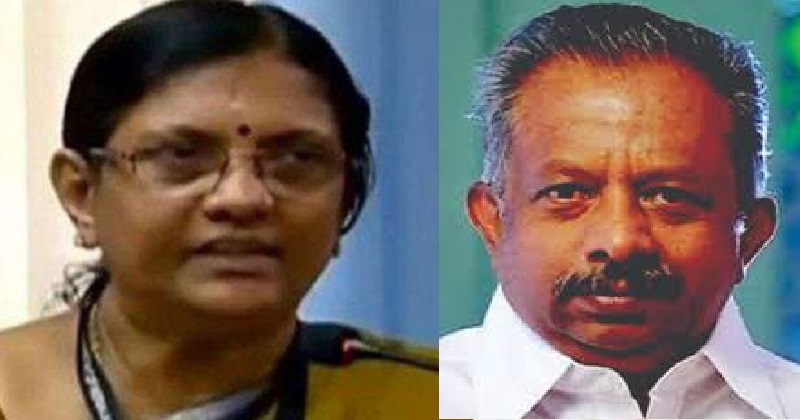 Kerala is only beginning to stand on its feet after the flood wreaked havoc across the southern state of India. CPI Minister K Raju's German Visit, at a time when Kerala was reeling under the flood, had come under a lot of criticism. The minister who was entrusted with the responsibilities of relief programmes in Kottayam district, couldn't keep himself on the state and felt that attending a meeting in Germany was more important during the crisis period.
Now, another visit, this time to America by the Director of Health Services in Kerala is raising many eyebrows. After the water receded in Kerala, the state is facing a threat of epidemics. R.L Saritha, the director of health services is probably facing the toughest challenge of her career in Kerala at the moment but has rather chosen this time to make an American visit.
READ ALSO: Did UAE Offer 700 Crores to Kerala? Jayasankar Says this is the only Way to Know the Truth
Saritha has the responsibility to coordinate the activities in finding the source of the epidemics and prevent it. On each day, the awareness meetings are supposed to be held. Saritha who was supposed to captain all such preventive activities has absconded from her duties at a time Kerala won't appreciate.
She has gone to America to take part in the seminar on Emerging Infectious Diseases organized by Health and Human Resource. She should really ask herself if the timing of her visit was right or not.