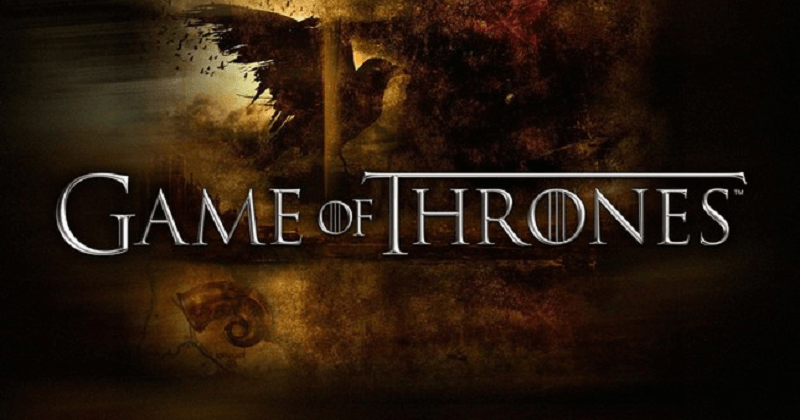 HBO's president of programming Casey Bloys had said that the final season of Game of Thrones will debut in the first half of 2019. But, speaking at a Television Critics Association event, he declined to provide details on the eighth and final Game of Thrones season or to provide a more specific premiere date.
Turns out, the launch will be pushed back if we are to believe GoT visual effects supervisor Joe Bauer.
In an interview with Huffington Post, Bauer revealed that the hit fantasy show will be eligible for the 2020 Emmys, not the 2019 Emmys.
"We're going to be toiling away on Season 8 until May of 2019, so it's eight or nine months away. But the prequel is starting to shoot in February, at least the pilot. So we'll still have quite a lot to do on Season 8 when they're beginning," Bauer told the website.
Bauer also revealed that he will be working on nothing else but Game of Thrones until next May.
Read More: After Minister K Raju's Controversial German Visit, This Foreign Visit is Hurting keralites
"So much of it comes down to timing and all that stuff. The situation changes every week. I know I'm not doing anything else but 'Thrones' until May of next year," he said.
Deadline to be eligible for the Emmys consideration in 2019 is May 31. The Academy of Television Arts and Sciences considers the 'hanging episodes' (episodes or season finale that airs after the deadline) if six or more air before the cutoff date. The final season of Game of Thrones has only six episodes and by Bauer's calculations, there is no way we are getting them before May.
So maybe just like its predecessor the final season that will wrap up the chronicles of Westeros on the small screen will air in June or July. The show is nominated for a whopping 22 Emmys this year.