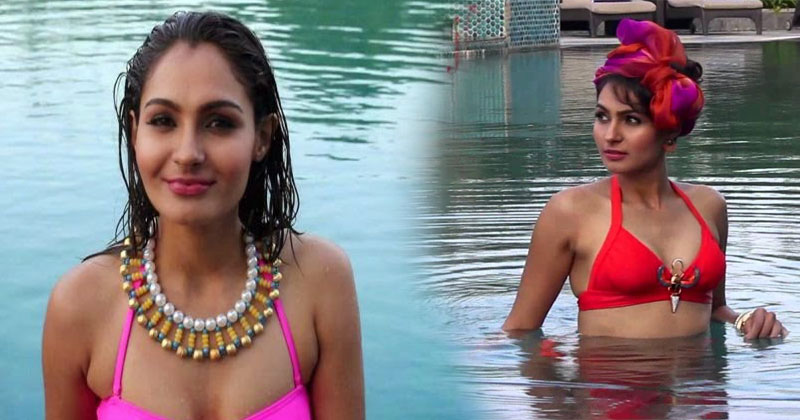 Actress Andrea is known for her glamour appeal. She never shies of indulging in lip-locks or showing off the skin. She is a known face both in Telugu and Tamil Cinemas.
She declared that she will say no to skin show in future. In the past, she was liberal with her skin show and liplocks. But the 33-year-old actress says that that will no more be the case. She will stick to performance-oriented roles. She told the media that she had informed all the movie makers to that extent. It appears to be a conscious decision to not indulge in glamor shows in the future.
She was last seen in Kamal Haasan's Vishwaroopam II.
 Sensational Actress Monalisa wanted to become a bride again..!