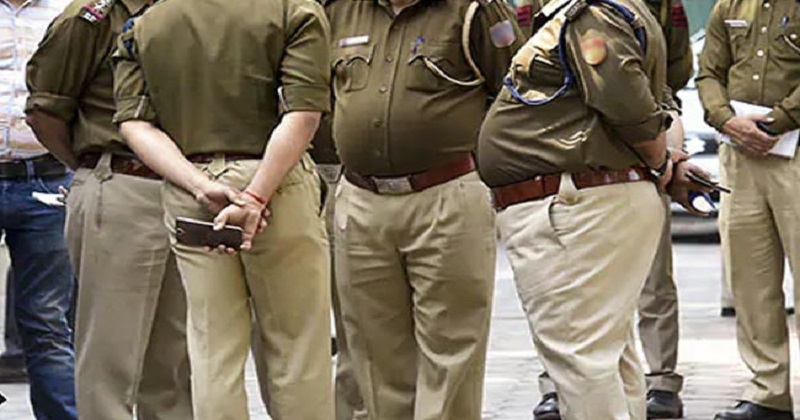 A case of molestation was filed with the Badlapur east police station against a 52-year-old man for urinating in front of his neighbour's kitchen and flashing his private parts. The victim, in her defence, poured hot oil on the accused, Vikram Singh, who was arrested but was later released on bail.
On Sunday, the Badlapur east police arrested Vikram Singh, 52, from Rohidas slum for urinating and exhibitionism in front of his neighbour's kitchen. The incident occurred on Sunday at around 6.45 pm when Singh's 30-year-old neighbour was cooking.
"Singh is an alcoholic and would often urinate in front of the woman's house," said senior police inspector Sunil Jadhav, Badlapur east police station. The woman had raised objections and warned Singh many times but to no effect.
On Sunday evening, Singh repeated the crime. "She objected but rather than moving away, he continued and even flashed himself. He told her why don't you sleep with me," Jadhav said. The victim then threw hot oil with a spoon on Singh, who ran away.
Read More: PM Modi & Amit Shah To Hold Meeting With Leaders To Check On Party's Progress
She lodged a case with the Badlapur police while Singh also lodged a cross-case of assault against her. "Singh, who faced burns on one of his arms was arrested and let out on bail on Sunday," Jadhav said.
Singh lodged a complaint under section 324 (voluntarily causing hurt) of the IPC. No action has been taken on his complaint.
Meanwhile, in a second incident, the accused flashed his private parts in front of three minor girls. The Mumbra police registered a case of molestation against a Mohammed Sharif Ansari, 50, of Kausa, Mumbra. On August 23, at around 2.50 pm, Ansari, who stays in a housing complex, lifted his lungi in front of his neighbour's eight-year-old daughter, who was alone at home. The girl complained about the incident to her mother.
"And later, the complainant got to know that Ansari had flashed himself before in front of two nine-year-old girls in the building," said the investigating officer, Vinayak Karade, Mumbra police station. "Ansari is absconding and we are yet to speak to the other two girls. The investigation is on."