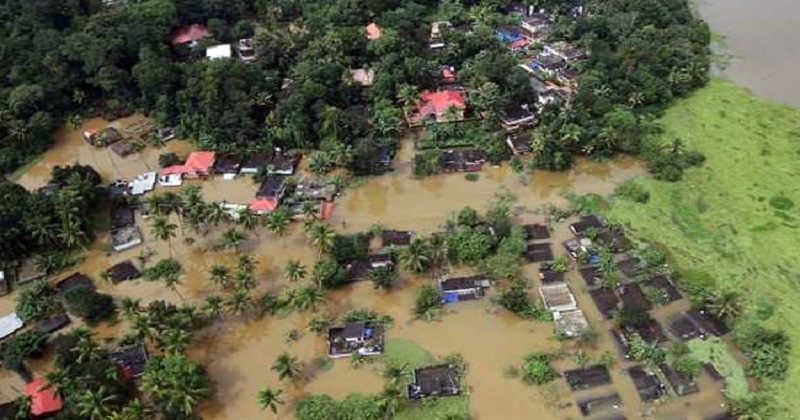 Kerala is making a brave comeback after the floods caused severe destruction across its major places. It is still being debated what actually caused the floods or made it worse than what it would have been. While the leader of Opposition and UDF have held the view that opening of many dams together without issuing a proper warning to the people is what made it worse, the ruling party and KSEB officials have denied it. Now National Centre For Earth Science Studies(NCESS) is here to give an answer.
READ ALSO: Kerala Floods: Rohit Shetty donates huge amount to Chief Minister's Distress Relief Fund
NCESS will make a detailed study of the effects of the opening of dams together. They had already made a study on the chances of the flood in proportion with the amount of rainfall. They will consider the water level in the dam and make a new study.
NCESS will employ a team of 10 to do the job. They will travel throughout Kerala and collect data. Their primary analysis is that it was heavy rain compounded with the effects of dams being opened together that caused the floods. Within 6 weeks, NCESS will submit its report.
Meanwhile Rajvi Gandhi Institute of Development Studies is also set to make a scientific study on floods. RJIDS director B.S Shiju said that a separate team under the leadership of Michael Vedashiromani has been assigned with the task.