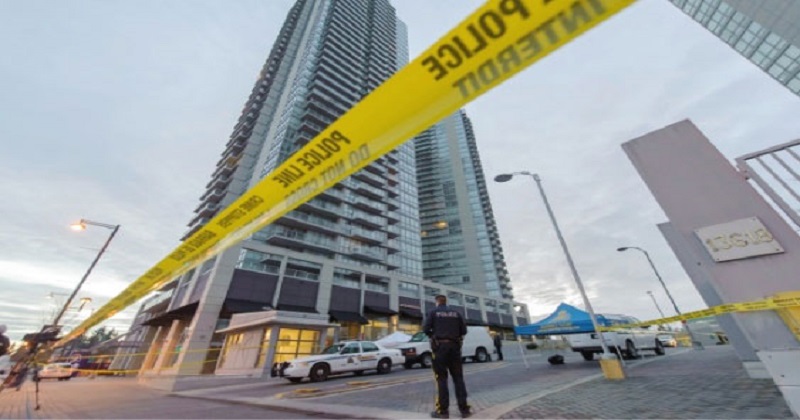 The body of a five-year-old girl who had fallen from the 19th floor of a building in Sharjah has been handed over to her family. The body was found lying in a pool of blood near a residential building in Sharjah's Al Khan area by a passerby, who immediately alerted the police.
A police patrol and an ambulance were dispatched from the Al Buhairah police station. Officials determined that the girl had died on the spot due to serious injuries. The body was taken to Al Qassimi Hospital and then to the forensic laboratory, before being handed over to the family after completion of legal and administrative procedures.
Also Read: BJP leader dies in road accident after car hit by speeding bus
After speaking to the girl's mother, it was revealed that the girl was playing while the mother was busy in the kitchen and only found out about the girl's death after she was alerted by the police.
Police found a window of a room open and said it was likely that the girl would have climbed on furniture to reach the window, and then must have fallen down. Police have advised all residents to keep windows and balconies closed, especially if there are small children in the house.