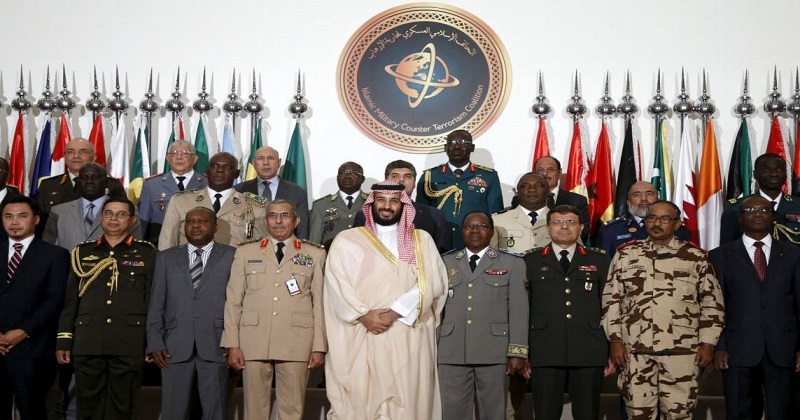 The Saudi-led coalition which is waging a battle with Houthi rebels in Yemen has rejected a UN report which said some of its attacks may amount to war crimes. The coalition of Arab states fighting against Yemen's Houthis denounced the report by U.N. human rights experts as "inaccurate and biased."
The experts' panel also said that fighters of the rebel Houthi movement had fired missiles into Saudi Arabia and shelled the Yemeni city of Taiz. It accused them of committing torture and deploying child soldiers, both war crimes.
Saudi Arabia is leading a Western-backed alliance of Sunni Muslim Arab states trying to restore the internationally recognized government of Yemeni President Abd-Rabbu Mansour Hadi, ousted from the capital Sanaa by the Iran-aligned Houthis in 2015.
Also Read: Woman suspected of stealing a car in Saudi Arabia , Video goes viral : Watch Here
The experts said they did not examine the United States and Britain, who supply weapons and intelligence to the alliance, or Iranian support for the Houthis but other U.N. bodies were doing so. They urged all states to restrict arms sales to help end the war.
"I think it fair to say, that of those parties that we have investigated — and we have not been able to look at for example al-Qaeda and Daesh (Islamic State) who are also involved in Yemen — of those parties, none have clean hands," panel member Charles Garraway told a news conference.
The report to the U.N. Human Rights Council was the first United Nations investigation into possible war crimes in Yemen although international human rights groups have regularly documented abuses. It was released ahead of U.N. peace talks between Hadi's government and Houthis scheduled for Sept. 6 in Geneva.