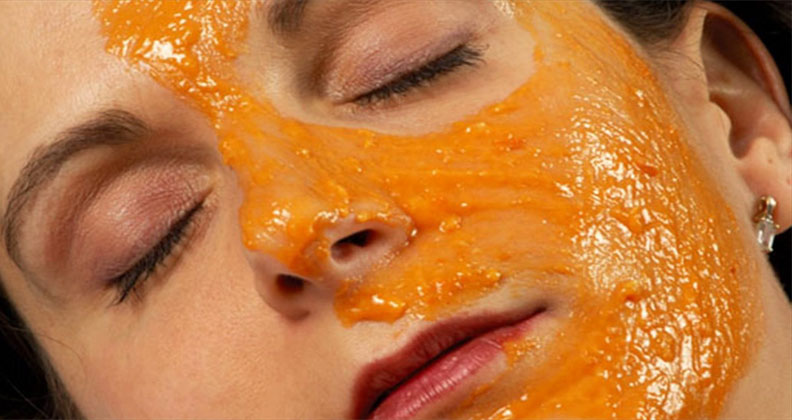 If you're worried about a sudden acne breakout or oily patches or tans, try out this for a natural glow.
Orange Peel and Lemon Juice for Tan removal
Just in case you are grappling with severe tanning, a combination of orange peel powder and lemon may come handy. Two tablespoons of orange peel powder can be mixed with a few drops of lemon juice. Add sandalwood powder and fuller's earth (one tablespoon each) and make a smooth paste. Apply, keep for 20 minutes and rinse off. This is also lovely for oily acne prone skin and if fresh acne is present then more of lime juice and orange peel powder should be added.