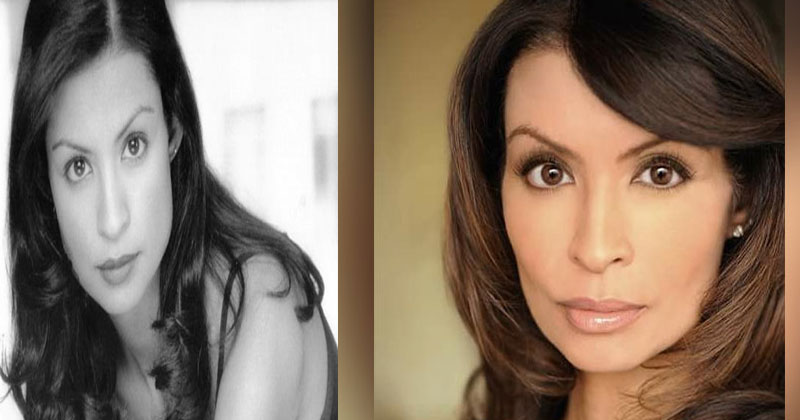 Vanessa Marquez, an actress best known for her role as a nurse in "ER", was shot and killed by the South Pasadena police on Thursday, authorities confirmed on Friday.
Reportedly, the actress who was undergoing paramedics at LA country mental health clinician brandished a gun at the officers. Following this, the officer opened fire and shot her in the torso.
Lt Joe Mendoza of the Los Angeles County sheriff's department told the reporters that the actress's landlord Marquez called the officers and informed that Vanessa was 'gravely disabled'.
Mendoza said Marquez was undergoing some medical problems, some seizures. After speaking with the officers and LA country mental health clinician, she became very uncooperative. Later, it was identified that the firearm BB gun resembled a semi-automatic weapon.
She appeared as Ana Delgado in the Edward James Olmos-starring film "Stand and Deliver" in 1998, and in 27 episodes of "ER" as nurse Wendy Goldman. Her other credits include the series "Malcom & Eddie" and "Wiseguy"
Last October, Marquez alleged that she was blacklisted from "ER" by co-star George Clooney after complaining of racial discrimination and sexual harassment. "Clooney helped blacklist me when I spoke up about harassment on 'ER'," she wrote on Twitter that time. Clooney issued a statement at the time saying he had nothing to do with casting on the show.
Also Read: Kareena Kapoor's latest sizzling hot magazine photoshoot pictures