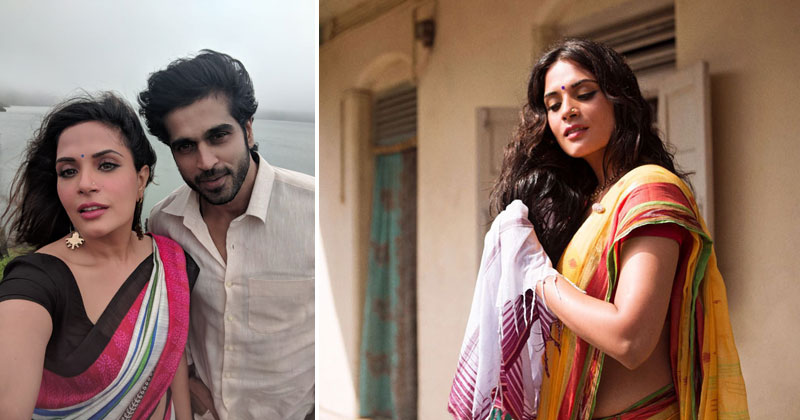 Richa Chadha who has been busy shooting for her upcoming biopic, Shakeela directed by Indrajit Lankesh has always been vocal with her support. With the Kerala floods that have ravaged the state and with many lives lost and upturned, the actress set out to help her co-star, Rajeev Pillai. She immediately raised funds to help her costar in rebuilding his native village. Apart from that she also donated monetary funds to various relief funds across the state.
Richa who is vocal when it comes to animal welfare spoke up about operations of rescuing animals who were stranded with nowhere to go in these catastrophic floods. The NGO who Richa has been associated with for over a year deployed a team of volunteers to Kerala.
Also Read: Richa Chadha looks stunning in her latest sexy bikini shoot: See Pics
She reached out to the public on social media to tell them how they can contribute to the same.
"It's a human responsibility to come together during adverse times and everyone should do their best in their capacity to show compassion for those suffering. In times of calamities, it's a collaborative effort of all who are willing to help. You could be anywhere but can always make a difference but doing the best you can and I pledged to support the post-floods rescue help by doing my bit."
Source: