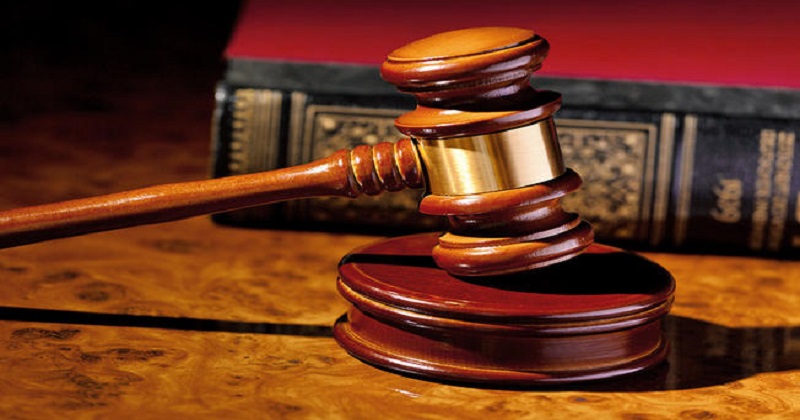 Dubai Traffic Court sentenced a 22-year-old Emirati man to six months imprisonment, Dh12,000 fine and a payment of Dh200,000 blood money for accidentally killing a 31-year-old woman.
His driver's license was suspended for three years, according to the Dubai public prosecution's Instagram account. The accused person rammed his vehicle into the Emirati woman, which led to her death.
Also Read: Dubai's transport authority launches a new smart app to track the movement of children
The man is accused of accidental killing, damaging others' properties and driving a vehicle that had an expired license. He is also accused of modifying his car engine and racing with another vehicle.